Amentum wins US Navy systems engineering contract
By Loren Blinde
March 27, 2020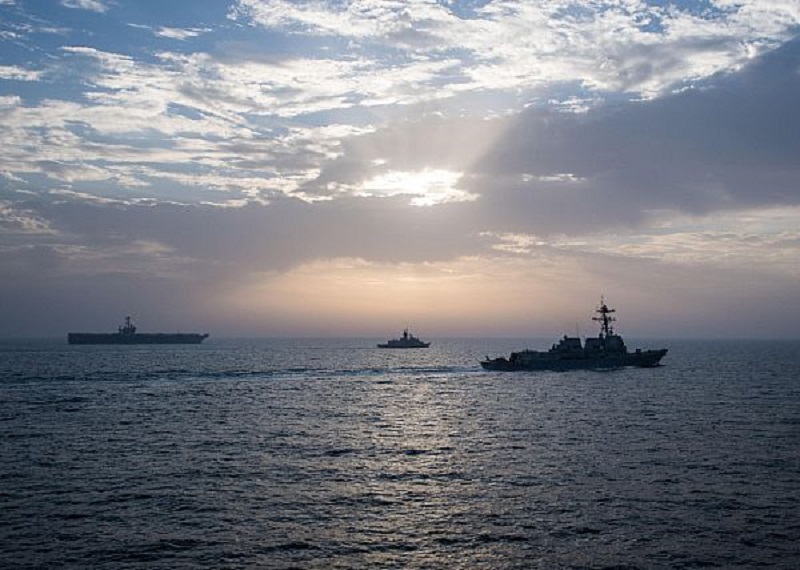 Amentum, based in Germantown, MD, announced on March 26 that it has been awarded a new contract by Naval Surface Warfare Center Dahlgren Division worth up to $87 million.
Under the contract, Amentum will provide systems engineering support to naval weapons systems, weapon control systems, and warfare systems for ballistic missile and guided missile submarines and surface ships, including Aegis, Ship Self-Defense System, DDG-1000 Guided Missile Destroyers, Guided Missile Frigates, and U.S. Coast Guard cutters. The cost plus fixed-fee contract has one base year and four one-year option periods.
"We have been a strategic partner to the Navy for more than 40 years providing systems engineering support at Dahlgren," said John Vollmer, Chief Executive Officer of Amentum. "Many of our people there have decades of engineering and operational experience in the Strategic Systems Program Office and on Submarine Launched Ballistic Missile programs. Our unique experience combined with our engineering and software tools allows us to offer real world solutions to complex and ever-changing combat system and fleet challenges."
Work under the contract will primarily be performed at Dahlgren, VA; Dam Neck, VA; Washington Navy Yard; and Pittsfield, MA.
Source: Amentum