Lockheed Martin and NEC partner on AI
By Loren Blinde
March 4, 2021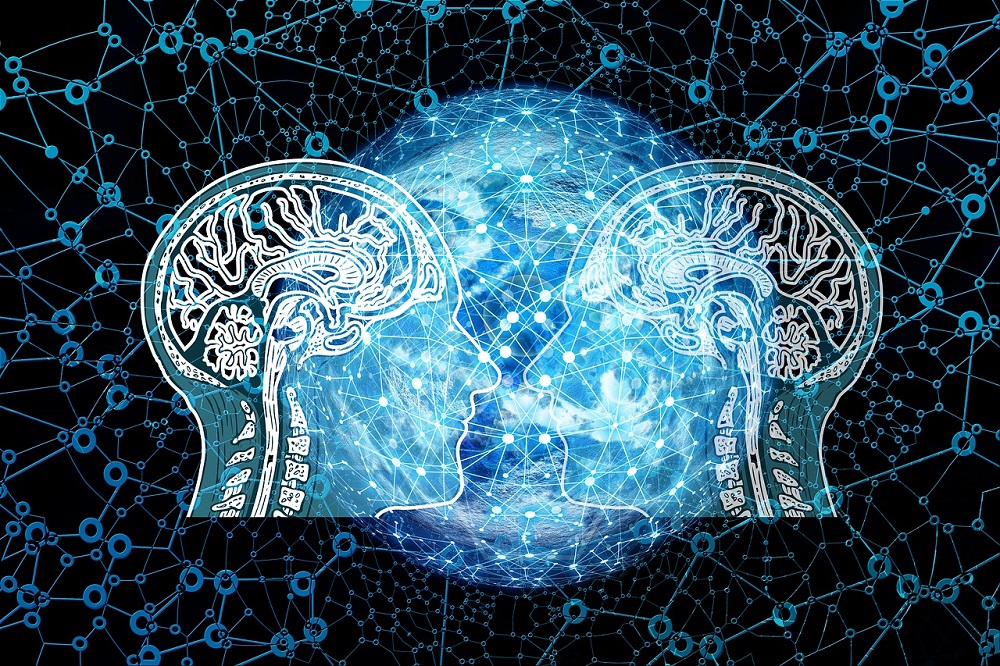 Bethesda, MD-based Lockheed Martin and NEC Corporation announced on March 1 that they have signed a joint collaboration agreement to extend their partnership utilizing NEC's System Invariant Analysis Technology (SIAT). The companies are also finalizing a licensing agreement with a multi-year option.
"The power of AI is leveraged across our entire enterprise, and with a trusted partner like NEC, we gain the resources to expand its abilities at scale across our internal operations," said Rick Ambrose, executive vice president of Lockheed Martin Space. "By proactively analyzing telemetry data we are able to deliver our systems even faster and streamline the work that our employees do every day."
For several years, Lockheed Martin and NEC have been working together to evaluate the effectiveness of SIAT for early production testing and operational scenarios. As a result, Lockheed Martin has integrated SIAT into the Technology for Telemetry Analytics for Universal Artificial Intelligence (T-TAURI) AI service. This allows the organization to drive proactive anomaly detection during the design, development, production and test phase of spacecraft development – even before applications in mission operations.
NEC's SIAT advanced analytics engine uses data collected from sensors to learn the behavior of systems, including computer systems, power plants, factories and buildings, enabling the system itself to automatically detect inconsistencies and prescribe resolutions. By integrating within Lockheed Martin's T-TAURI platform, a comprehensive time series analysis framework, the team can gain an exhaustive, holistic understanding of a system, creating a foundational system for other advanced technologies like system-level digital twins. Since the initial partnership between NEC and Lockheed Martin, the teams have already seen applications for early pathfinding to detect production anomalies and software regression testing.
"We're thrilled that the innovative SIAT developed by NEC provides value to Lockheed Martin as it addresses not only the development of complex systems, but also the uniqueness of deep space exploration," said Motoo Nishihara, executive vice president, CTO and member of the board, NEC Corporation. "Together, we are committed to strengthening our solution and finding new ways to apply this technology."
Source: Lockheed Martin