Criterion acquires Realm Consulting
By Loren Blinde
March 3, 2021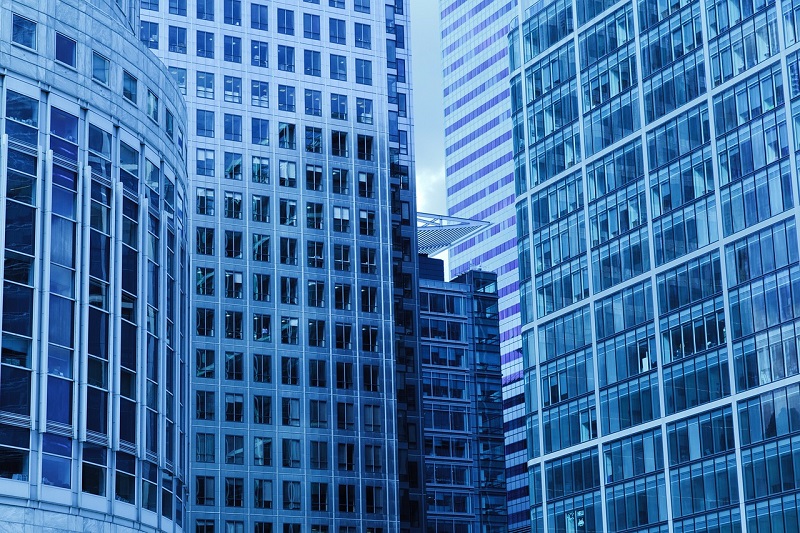 Vienna, VA-based Criterion Systems, Inc. announced on March 2 it has acquired Realm Consulting, Inc., a subcontractor for the Intelligence Community providing services in software development, network and systems engineering, and cybersecurity. Realm operates as a wholly owned subsidiary of Criterion and Criterion Chief Financial Officer Steve Mast serves as President of the subsidiary.
Realm employees form the nucleus of Criterion's new Intelligence Solutions business unit, which focuses on providing systems integration and cyber operations-focused services to current and future customers. Realm co-founder Ross Deem serves as the Vice President and Chief Technology Officer of the new business unit and John Abromavage, the former Vice President of Strategy for Realm, serves as Vice President, Intelligence Solutions. Both bring decades of experience in serving the Intelligence Community to Criterion.
"Criterion was founded in 2005 to serve Intelligence Community customers and we have maintained subject matter expertise in this area for the past 15 years," stated Promod Sharma, president and CEO of Criterion. "Realm's core competencies align very well with Criterion's and will allow us to expand our business serving this important set of customers."
"We are pleased to expand Criterion's capabilities to serve the Intelligence Community via this acquisition," said Steve Mast, Criterion CFO and president of the Realm subsidiary. "Realm's employees bring deep experience and expertise in classified environments that will benefit the company as a whole."
"Realm's customers will benefit from Criterion's large corporate infrastructure, reach back to recruiting resources, and its ability to support solutioning via its Cyber and Cloud Centers of Excellence," added Mr. Deem. "Furthermore, Realm and Criterion have similar corporate values and culture, especially concerning technical excellence, ethics, and a focus on employees."
Criterion's acquisition of Realm provides opportunities for Criterion to transfer knowledge from its National Security, Agriculture, and Civilian Divisions to Intelligence Community customers, helping them to meet their critical cybersecurity, cloud/data center, IT infrastructure, and systems engineering requirements more quickly and cost-effectively.
Source: Criterion