LOCH Technologies completes acquisition of Avirtek
By Loren Blinde
October 4, 2023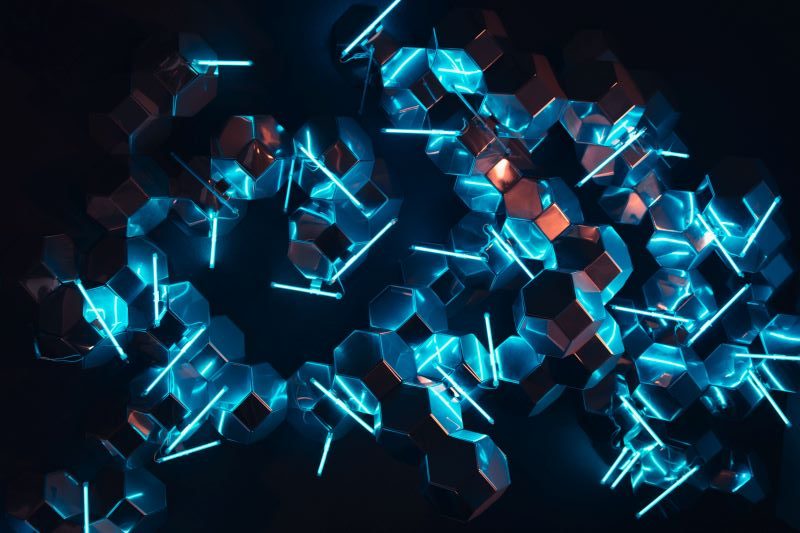 On October 2, LOCH Technologies announced that it has acquired Avirtek for additional DDR (data detection and response) capabilities to meet growing demand.
Avirtek was founded in 2006 by Professor Salim Hariri, PhD, Director of the NSF Center for Cloud and Autonomic Computing (CAC) at the University of Arizona. Avirtek's autonomic cyber security (ACS) technology has received over $10 million in SBIR and STTR grants from government organizations such as the Department of Defense (DoD), Air Force Research Labs (AFRL), the U.S. Army, Office of the Secretary of Defense, and the U.S. Navy.
Avirtek's ACS technology, analogous to the human nervous system, can self-manage and self-protect systems with little human involvement. "Their use of adaptive machine learning algorithms on transactional-based datasets provides a truly unique approach to anomaly detection and is a significant step forward for cybersecurity," said Kurt Grutzmacher, chief scientist at LOCH Technologies. "I look forward to integrating their behavior analytics into our platform and increasing our role in the operations and cybersecurity process. There are unique and significant advancements being made by Avirtek in analyzing datasets, even those that are encrypted."
Integrating Avirtek's technology into the LOCH AirShield platform enables a comprehensive data detection and response capability (DDR) for predictive AI anomaly detection across all networks and data streams. This represents a game-changing advancement in the field of cybersecurity, significantly reducing organizations' exposure states before a loss or incident occurs.
"Encrypted traffic has become mainstream in the cyber world today as privacy and data security become more important—however, encrypted traffic shields malicious traffic introduced by attackers from being detected. Adding our capability to the LOCH platform provides a new and required threat visibility detection possibility," said Hariri.
Hariri will take up the role of senior vice president of research and development.
Source: LOCH
Help IC News continue to bring you breaking news from across the IC and IC contracting landscape. Join our paid subscribers today.