Space Systems Command selects Lockheed Martin for ODETT I contract
By Loren Blinde
October 4, 2023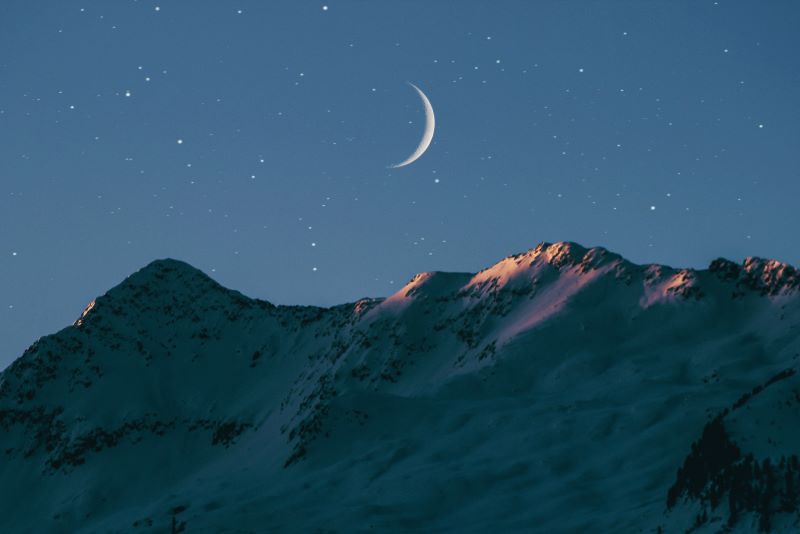 Space Systems Command's (SSC) Space Enterprise Consortium (SpEC) recently awarded an Overhead Persistent Infrared (OPIR) Data Exploitation Technology Transition I (ODETT I) Typing and Characterization Algorithms contract to Lockheed Martin Corporation – Advanced Technology Center. At a cost of $5.2M and four-year performance period, the contract will be directed by SSC's Tools Applications Processing (TAP) Lab in Boulder, Colorado.
"This is our first SpEC ODETT award, and it represents a major step forward in TAP Lab's efforts to improve our missile warning processes," said Steve Polliard, TAP Lab director. "The progress we will gain as a result of this work, will directly inform our warfighter and contribute to our nation's safety."
TAP Lab aims to create enhanced software, algorithms, and applications that will support data discovery by more effectively and rapidly interpreting incoming OPIR data, while seamlessly incorporating with current mission software – a necessary capability to help optimize the ability to correctly classify OPIR events while minimizing response times.
Foundational to the execution of the OPIR mission, SSC's missile warning and tracking constellations collect data that is usually analyzed manually. Due to the vast amount of information that is collected and processed, this traditional method can take a great amount of time and resources. This can lead to a longer window in providing vital data to end users and warfighters, affecting response times to critical events, such as enemy missile launches.
"To carry out OPIR missions effectively, it's crucial to quickly and accurately identify interesting space events from the data our operators receive," Polliard said. "Currently, USSF space operators support three constellations of OPIR satellites for the purpose of conducting strategic and theater missile warning. They provide crucial intel to missile defense forces, battlespace awareness to combatant commanders, and technical intelligence for further analysis."
Source: SSC
Stay in the know with breaking news from across the IC and IC contracting landscape by becoming a paid subscriber to IC News. Your support makes our work possible.