AITC partners with FVLCRUM
By Loren Blinde
October 4, 2023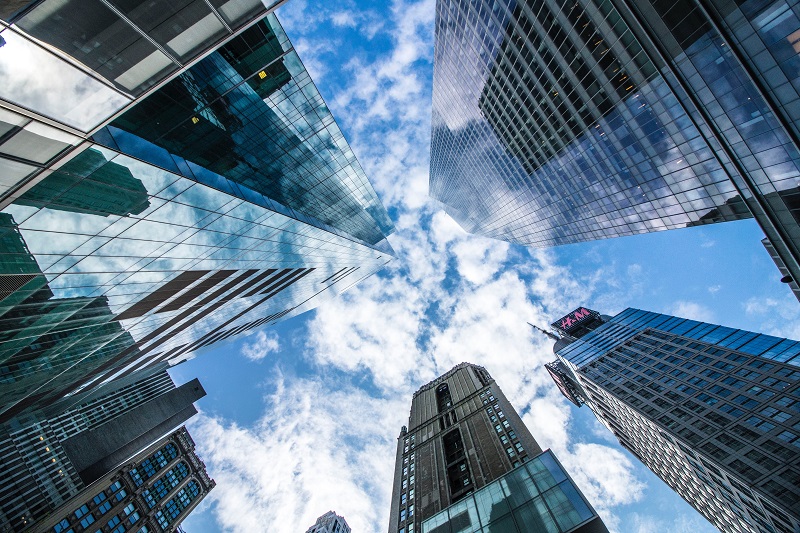 AITC LLC, a provider of state-of-the-art technology solutions to defense and federal agencies, announced on September 29 a strategic partnership with FVLCRUM, a private equity firm with a focus on impact and growth.
Founded in 2006, AITC has expanded its services and footprint, providing IT infrastructure, Cyber Security, Live Training, Medical Simulation, Military Intelligence, and more to customers worldwide. Recent successes include securing contracts like ATMP, KSA, TEIS III, and IMCS IV.
To propel the company's growth, AITC has partnered with FVLCRUM, a private equity firm possessing significant experience working with government contracting companies. FVLCRUM's investment aims to provide resources and expertise to support AITC's continued growth, while aligning with their commitment to customers and employees.
AITC Founder Gabriel Ruiz, LTC, USA (Ret), now the company's managing principal, shared, " We are excited to partner with FVLCRUM and continue our story as a leading service provider to government agencies. "FVLCRUM's investment will allow AITC to rapidly expand our growth efforts to digitally protect and transform the infrastructure of government agencies in the United States and around the world We are thrilled to expand opportunities for our customers."
David Gardner assumes the role of both CEO and president at AITC, ensuring the company's ongoing commitment to delivering high-quality services and customer-focused solutions.
Ruiz expressed gratitude to all who contributed to AITC's success, saying, "I want to thank those who have made this great moment possible. Welcome to AITC's future!"
Source: AITC
If you enjoyed this article, please consider becoming a paid subscriber. Your support helps keep our site ad-free.