DoD seeks innovative tech ahead of solutions meeting
By Loren Blinde
February 6, 2019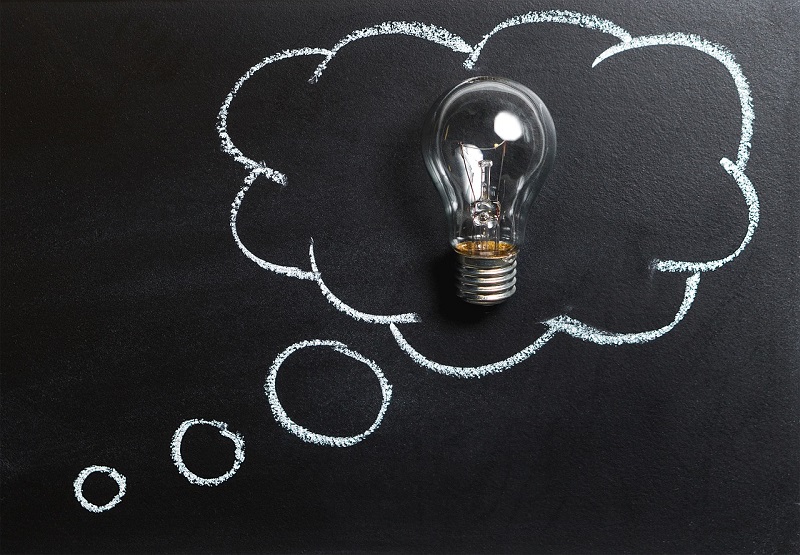 On January 30, the Department of Defense Rapid Reaction Technology (RRTO) Innovation Outreach Program issued a needs statement ahead of an upcoming solutions meeting. Applications are due by 5:00 p.m. on February 27.
The United States Department of Defense is interested in discovering innovative capabilities to advance the Department's modernization priorities and their enabling capabilities.  The Department of Defense Rapid Reaction Technology (RRTO) Innovation Outreach Program will conduct a Solutions Meeting in the Washington, DC area in summer 2019.  The Solutions Meeting will provide selected innovative companies an opportunity to make short technical presentations to government representatives about their technologies and/or products.  There is potential that companies may be selected for pilot projects or experimentation if their technology appears to match the needs described below.
The Department of Defense has prioritized technology modernization in the following areas: Microelectronics, Cyber, Quantum Science, Directed Energy, Networked C3, Space, Autonomy, Hypersonics, Machine Learning, and Missile Defense.  The Department of Defense seeks innovative, foundational technologies in the following bolded topic areas that can support or enable advances to the modernization priorities (candidate technology can be a stand-alone system, enabling technology related to the modernization priorities, or a component of a system):
Next Gen Computing, Processing, Sensing and Communications
 • Neuromorphic Electronics
• Quantum Information and Sensing
• 5G Wireless Communications for IoT
• Internet of Things Protection and Exploitation
• Passive Sensing
• Long-Range, Low-Power Communications
Smart Fabrics & Sensors
 • Monitor Vital Signs
• Wearable Computer Systems
• Flexible / Wearable Sensors
• Haptics
Artificial Intelligence
 • Synthetic Training / Operational Environments
• Imagery Processing
– Change Detection
– Pattern of Life Analysis
– 3D Representation
– Automated Object Recognition
• Decision Support Tools
• AI at the Edge
Power & Energy
 • Scalable, High Energy Density Systems
• Micro-Power Generation
• Energy Scavenging & Harvesting
• Fast Charge Batteries
Autonomy
 • Human-Machine Teaming
• Vehicle Networks and Controllers
• V2V and V2X Communications
• Human Performance Enhancement
• Personal Autonomy Support
• Mobility & Logistics
Assured Electronics, MEMS, and Photonics
 • Anti-Tamper / Anti-Counterfeit / Trusted and Assured Electronics
• Low-Power / Ultra Low-Power Electronics
• Novel Metallics, Ceramics and Composites
• Integrated Photonics
• Novel Fiber Optics
Full information is available here.
Source: FedBizOpps