LMI acquires Synaptech
By Loren Blinde
December 2, 2022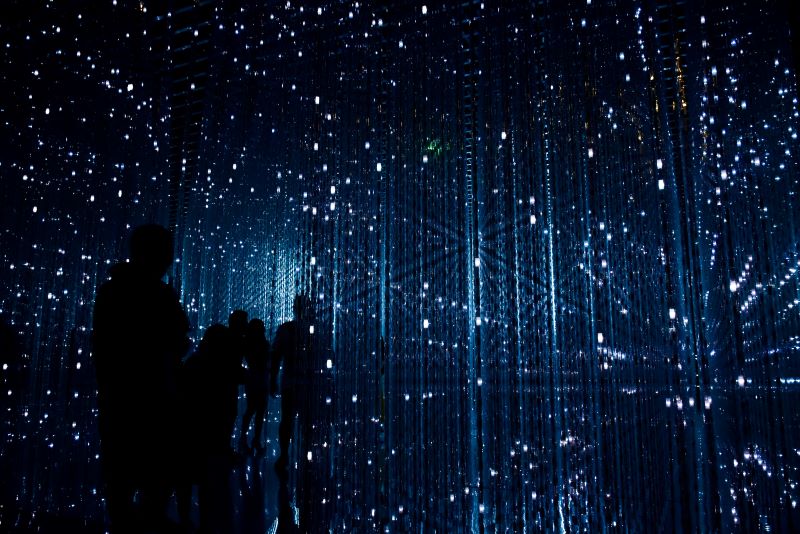 On December 1, Tysons, VA-based LMI announced it has acquired Synaptech, which creates digital engineering, modeling, and simulation software for the national security and space industries.
"LMI is thrilled to be entering the fast-paced, growing space market by acquiring Synaptech, which protects our nation's national security assets and provides senior leaders with physics-backed decisional options," said Doug Wagoner, LMI's president and CEO.
Founded in 2015 and headquartered in Colorado Springs, CO, Synaptech is an innovator in space defense through its proprietary software: the Rapid Analysis and Prototyping Toolkit for Resiliency (RAPTR). RAPTR provides an extensive, scalable architecture for modeling, simulation, analysis, and visualization for the space warfighting domain, as well as cross-domain warfare integration.
LMI's expertise in logistics, deep analytics, and technology will complement Synaptech's modeling and simulation strengths, better positioning both companies to innovate and support the missions of their respective Department of Defense (DoD) customers.
"LMI and Synaptech share the same vision, culture, and passion for creating innovative, mission-focused solutions that make this partnership a perfect match. The combination of LMI's incredible talent, resources, and rich history of proven performance throughout the DoD, paired with Synaptech's knowledge and extensive experience in the space domain will yield tremendous results for our customers within the national security space industry for years to come," said Zac Gorrell and Elias Peroulas, CEO, CTO and co-founders of Synaptech who will lead LMI's space business moving forward.
Wagoner said, "We are excited to welcome Synaptech's employees, the best and brightest in the space industry, to the LMI team where they will find colleagues just as passionate about applying technology to solve our nation's greatest challenges. Chartered by President Kennedy in 1961 at the dawn of the space race, it is fitting that LMI is now entering the space marketplace to support a renewed space race where adversaries seek to disrupt and disable our dominance in space."
Wagoner also stated, "To help our customers innovate at the pace of need, one must understand all discrete and interdependent operational domains from the sea floor and sea surface, to ground, air, cyber, and space. The acquisition of Synaptech enables LMI total multi-domain awareness at scale."
In addition to LMI's 60-plus years of partnership with the federal government, Synaptech brings an expansive record of operating with speed and agility to efficiently integrate people, processes, and technologies to solve customers' most complex challenges with an operationally relevant timeframe.
Source: LMI
Stay in the know with breaking news from across the IC and IC contracting landscape by becoming a paid subscriber to IC News. Your support makes our work possible.