LMI acquires Suntiva
By Loren Blinde
July 28, 2021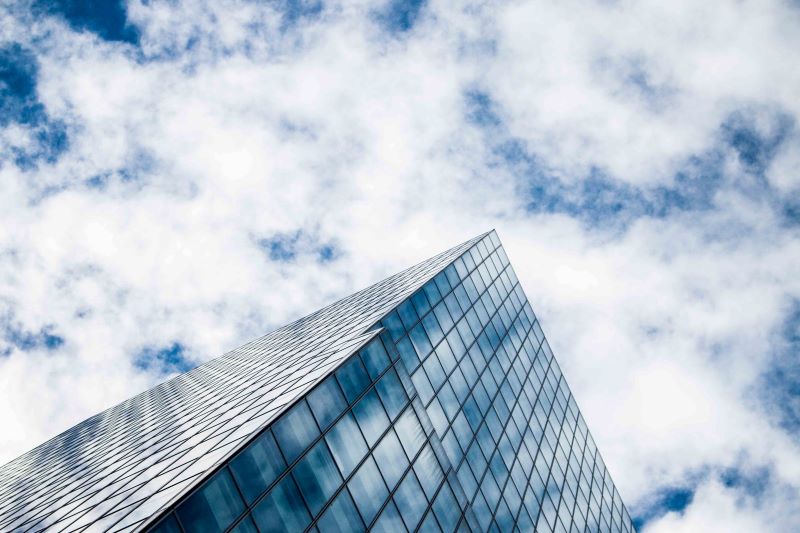 On July 27, Tysons, VA-based LMI announced its acquisition of Suntiva, a digitally based business transformation company with primary focus in the public health and defense markets, headquartered in Falls Church, VA.
Suntiva provides clients with transformational solutions by integrating deep domain expertise with information technology, governance, organizational performance, human capital, and federal acquisition lifecycle knowledge.
The acquisition expands LMI's digital and workforce solution offerings while furnishing new customer access in public health and defense, particularly the Food and Drug Administration, the National Institutes of Health, the Department of Agriculture, the Defense Information Systems Agency, and the U.S. Army.
LMI is excited to welcome the employees from Suntiva, who increase LMI's workforce to over 2,000 consultants serving mission-critical needs across the federal government.
LMI president and CEO Doug Wagoner said, "This acquisition enhances our transformative solutions and expands expertise across a broader federal landscape to serve our clients better. LMI and Suntiva share a strong culture and mission focus, a commitment to sterling ethics, and a people-first mindset."
LMI's focus on rapid capability development and strategic independent research and development investments complements Suntiva's emphasis on technology-enabled, differentiated solutions. Suntiva's organizational development and digital enablement solutions—combined with LMI's deep strengths in logistics, policy, science, analytics, and management advisory services—position the combined entity to accelerate transformative business solutions for the nation's pressing public health needs.
In addition to LMI's 60 years of partnership with the federal government, Suntiva adds a deep record of service to agencies, such as the U.S. Department of Agriculture's Food and Nutrition Service, Army Response Team, and DoD Joint Artificial Intelligence Center.
"Our employees are passionate about their work and bring real-world experience to their clients' missions," said Dr. Hany Malik, president and CEO of Suntiva. "This acquisition enhances our ability to serve our nation through an expanded set of capabilities, combining our passionate and talented workforces to further the mission sets of our federal government clients."
Source: LMI