Army posts AMP sources sought
By Loren Blinde
July 28, 2021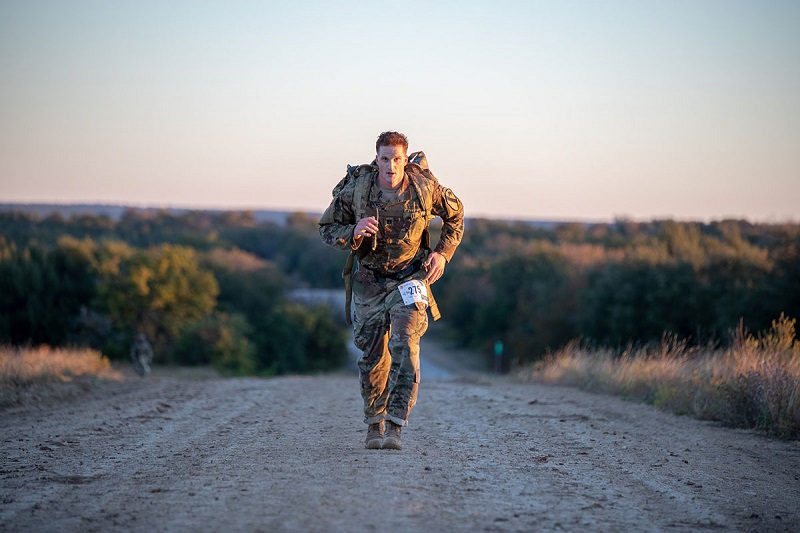 On July 27, the U.S. Army posted a sources sought notice for the Army Modernization Priorities (AMP) MAC IDIQ. Responses are due by August 26.
Army Contracting Command – Aberdeen Proving Ground – Research Triangle Park Division (ACC-APG-RTP) is conducting market research to determine the extent of sources capable of performing as a prime contractor under a Multiple Award Indefinite Delivery/Indefinite Quantity (MAC IDIQ) Contract.
The Government may use responses from this sources sought to make an acquisition decision about soliciting a requirement. The purpose of this sources sought notice is to determine industry interest, capability, and relevant experience of potential qualified businesses relative to conducting studies, technical investigations, research, development, rapid prototyping, experimentation, testing, analytics, rapid advanced technology demonstrations and limited quantity insertion for Program of Record (POR) and fielded systems with in-theatre field logistics support.
Prime contractors must possess the capacity to provide specialized services in experimentation, prototyping, evaluation, and integration of advanced technology in real-world, battle-ready OCONUS environments.  These specialized services (and past experiences) are critical for the development of Army multi-domain operation (MDO) overmatch capabilities that the Army Futures Command (AFC) has been commissioned to achieve under the Big 6 Army Modernization Priorities framework.
Prime contractors must also be able to rapidly and effectively recognize and characterize operational deficiencies and needs, and be able to work with operational users and Science and Technology researchers to define and ultimately deploy acceptable, achievable, and in many cases, scalable solutions. Prime contractors shall have the capacity to conduct necessary activities to apply advanced and emerging technologies to the following specific areas of interest:
Mission Area Support – such as technology discovery, innovation and transition to enable and accelerate the realization of new, convergent, synchronized Army Modernization transformational MDO overmatch capabilities for Army Warfighters in the areas of: winning in the sub-conflict competition domain, penetration and elimination of enemy anti-access and area denial systems, protection of Army forward positioned assets/soldiers, countering adaptable threats, irregular warfare support, and expeditionary and special operations support.
Technical Area Support – such as electronic warfare, cyber and sensor technology; electronic missile guidance, assured position, navigation and timing (PNT), counter ballistic missile (BM), counter cruise missile (CM), counter hypersonics, and counter unmanned aerial system (UAS) technology; information assurance and cyber vulnerability assessments; software design, development and integration; materials development, integration, and employment; mechanical design and development of components and systems; systems integration and human systems interfacing.
Organizational Capabilities – such as maintaining a process for developing, planning, managing and oversight of the overall effort; conducting studies and assessments, rapid prototyping, advanced technology demonstrations and insertion into POR and fielded systems, field evaluations, field trials, and other appraisals of equipment and systems; understanding of MDO issues and environments impacting expeditionary forces, intelligence operations, special operations, countering asymmetric threats, irregular warfare, and unconventional warfare applications.
Take a look at the full AMP sources sought notice.
Source: SAM