LinQuest names Greg Young as COO
By Loren Blinde
November 1, 2019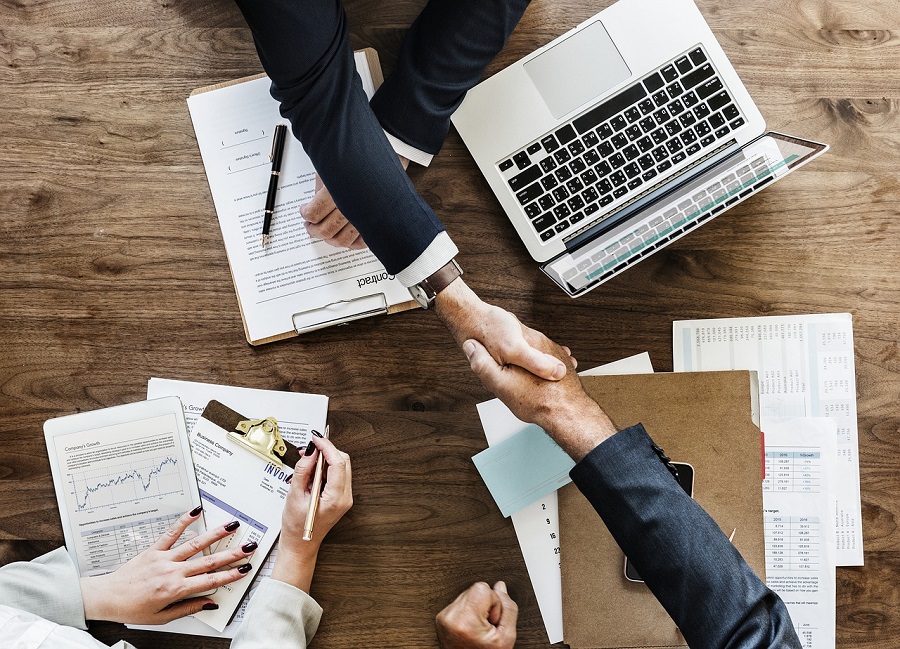 LinQuest Corporation of Los Angeles, CA announced the appointment of Greg Young as chief operating officer (COO), effective November 1. Young previously served as vice president and general manager of LinQuest's Operational Systems Support Solutions group.
Young's appointment reflects LinQuest's recent strategic growth in U.S. defense and intelligence markets. As a member of LinQuest's leadership team, he will be responsible for helping the company broaden its corporate development strategy to pursue opportunities that will bring new market access and expand its customer base and capabilities, attract and retain top talent and increase engagement with all stakeholders.
"As a U.S. Air Force veteran and industry leader, Greg's extensive experience planning and executing joint and combined military operations—as well as his comprehensive operational experience with national space systems—perfectly positions him for this role in meeting the growing needs of our defense and intelligence customer base. We are honored to have him on board as a former service member; there is no better person to join the helm of LinQuest's leadership team," said Tim Dills, president and CEO of LinQuest. "Greg's proven track record delivering solutions and support to clients that enable full-spectrum operations across all warfighting domains, as well as his strong leadership and strategic expertise, create the operational synergies necessary for continued growth."
Since joining LinQuest in 2010, Young has developed a robust management team and spearheaded strategy that has resulted in impressive organizational growth across LinQuest's products and services, notably adding several programs to the company's portfolio that have helped position LinQuest as a leader in space systems technology solutions. Prior to joining LinQuest, Young served in several leadership positions at Veridian and General Dynamics.
"It is an honor to join LinQuest's executiveleadership team as COO. LinQuest's strong customer-first approach and team-first mentality are values I champion," said Young. "LinQuest is uniquely positioned in the market and the opportunity ahead is vast. I look forward to working with the team to continue to develop solutions that protect the homeland and advance the industry."
Source: LinQuest