Tessa Baerlocher named LinQuest VP
By Loren Blinde
October 26, 2023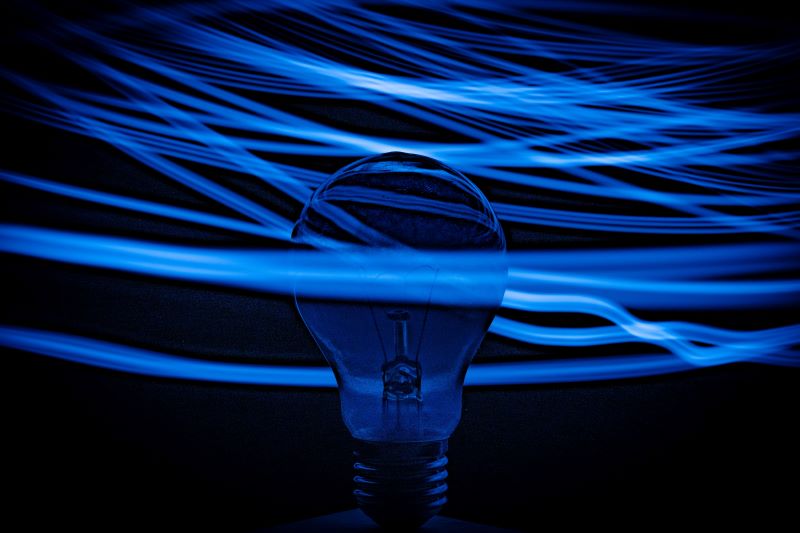 On October 24, LinQuest Corporation announced the promotion of Tessa Baerlocher to vice president/line of business lead of TMC Design Corporation, a wholly owned subsidiary of LinQuest.
As VP, Baerlocher will lead LinQuest's TMC Design line of business. She is responsible for execution and growth within TMC and is committed to modernizing today's warfighter through expertise in electromagnetics, digital signal processing, and radio frequency communications.
"We are excited to have her filling this critical position for LinQuest, and we look forward to Tessa's leadership in our TMC Line of Business," said Greg Young, LinQuest president and CEO. "I am confident in her ability to execute and drive our future strategy and partnership with our government customers."
Prior to joining LinQuest, Baerlocher was the Chief Engineer of the Army Platforms Department at the MITRE Corporation in Huntsville, AL. Previously, she worked for L3Harris in Melbourne, FL as the Space Superiority Business Area Director. She began her career in the U.S. Air Force as a program manager for multiple satellite and airborne communications systems.
"I am excited to step into the leadership role for LinQuest," Baerlocher said. "TMC has a rich history in delivering Electronic Warfare and Test Range capabilities to DoD customers. I am looking forward to working with the team to deliver success to our warfighting customers on a daily basis."
Source: LinQuest
Keep up with your competitors by following notable executive moves across the IC contracting space — become a paid subscriber to IC News.