LinQuest acquires Hellebore Consulting Group
By Loren Blinde
February 1, 2023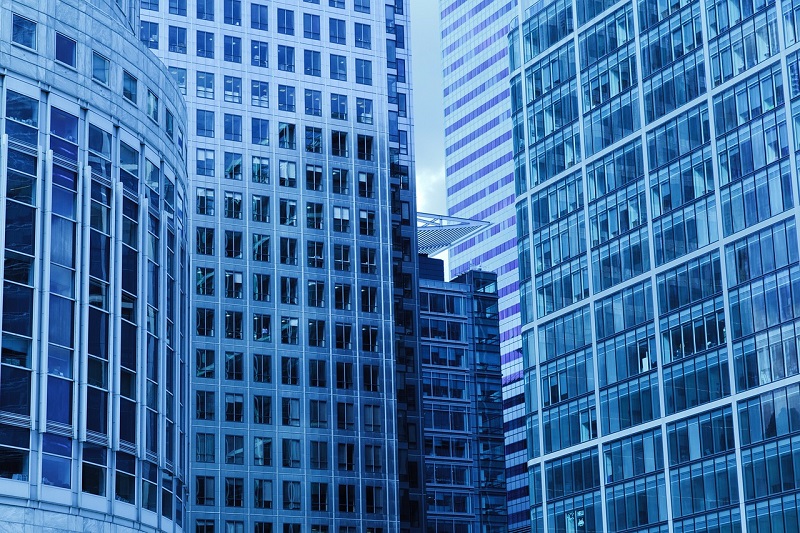 On January 31 LinQuest Corporation, a provider of technology solutions for U.S. defense and intelligence communities, announced the acquisition of Hellebore Consulting Group, a next-generation software engineering company with expertise in DevSecOps Software systems and solutions supporting high-priority missions that will ensure the future of air dominance. This transaction enhances both companies' ability to provide AFMC and other Dayton customers with their transformation efforts to a digital future, LinQuest said.
Established in 2018, Hellebore is located in Beavercreek, OH, where it will operate in partnership with LinQuest's Integrated Analytics & Support Line-of-Business.
"Hellebore's experience with agile software development and its track record supporting the Air Force Life Cycle Management Center will catalyze LinQuest's leading role in moving AFLCMC to a digital future," said Greg Young, president and CEO of LinQuest. "This partnership with the Hellebore team will help enable our customers to advance the state-of-the-art in autonomous technologies."
"We are excited about this decision to partner with LinQuest," said John Farrier and Dan Squibb, Hellebore co-founders. "Our combined teams bring full spectrum solutions to AFLCMC in software development, systems engineering, and mission systems software solutions."
Source: LinQuest
Stay in the know with breaking news from across the IC and IC contracting landscape by becoming a paid subscriber to IC News. Your support makes our work possible.