ARCYBER seeks threat intelligence info
By Loren Blinde
November 4, 2019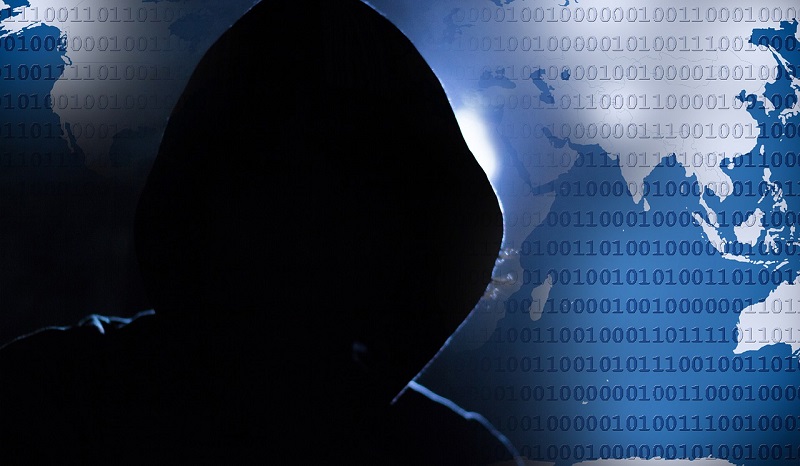 On October 31, the U.S. Army Cyber Command (ARCYBER) posted a request for white papers for ARCYBER technology needs in the area of threat intelligence. Submissions are due by November 29.
ARCYBER executes mission command of operational intelligence and security forces; conducts and synchronizes worldwide multi-discipline and all-source intelligence and security operations; delivers linguist support and intelligence-related advanced skills training, acquisition support, logistics, communications, and other specialized capabilities in support of Army, Joint, and Coalition Commands and the U.S. Intelligence Community.
ARCYBER has identified a requirement to incorporate commercially provided threat data in support of its operations for which we are requesting White Papers from Industry on mature COTS solutions providing Publically Available Information (PAI) directly supporting the ARCYBER mission space. PAI is defined as "unclassified information that has been published or broadcasted in some manner to the general public, is available to the public by subscription or purchase, could lawfully be seen or heard by a casual observer, is made available at a meeting open to the public, or is obtained by visiting any place or attending any event that is open to the public."
ARCYBER's intent is to purchase or subscribe to threats streams compiled, correlated, and/or refined by industry in a subscription or purchase model.  ARCYBER's intent is to programmatically incorporate threat data streams and holdings into its big data platform at regular intervals via push/pull. There is no intent to add additional sensors or hardware to Army networks, rather this requirement is solely focused on an overarching picture of the global cyber threat by commercial industry.  Additionally, operators should have access to a web-based front end for interactive queries and browsing abilities of all available threat data.  
Full information is available here.
Source: FedBizOpps