Sapphire Ventures to invest more than 1 billion in AI tech startups
By Loren Blinde
July 17, 2023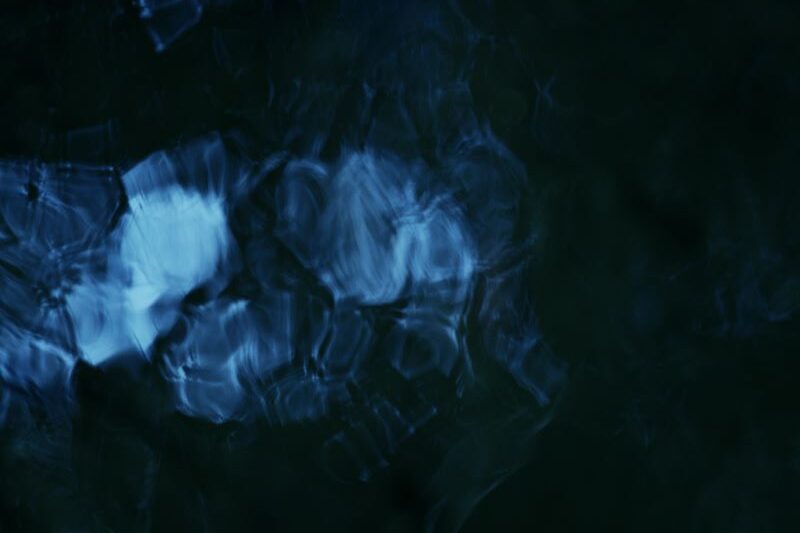 Sapphire (Sapphire Ventures, LLC) of Menlo Park, CA announced that it is deepening its commitment to AI by investing more than $1 billion in AI-powered enterprise technology startups, including those specializing in generative AI. The commitment builds on Sapphire's history of investing in and scaling enterprise AI startups, and will focus on all areas of the emerging AI tech stack including foundation models, enablers and middleware, and next-gen AI applications.
"AI represents a profound technology shift, and our $1 billion commitment reflects our conviction in the opportunity," said Nino Marakovic, CEO, partner and co-founder of Sapphire. "We believe companies are only beginning to see the benefits of AI and GenAI, specifically. Soon, we expect there to be a massive, AI-driven productivity boom that will benefit workers at every level and create value throughout the global economy. We're eager to back the next wave of enterprise innovators driving this evolution."
Since its founding, Sapphire has been helping AI-powered enterprise startups like Clari, DataRobot, Moveworks and ThoughtSpot scale by providing capital, resources and expertise in the areas of executive talent placements, customer and partner introductions, and engineering and go-to-market excellence. The firm's AI investment strategy focus is centered around backing B2B software companies that are making AI easily accessible by leveraging data to better predict outcomes. Sapphire also invests heavily in AI and ML companies that improve critical business functions for specific verticals.
"Sapphire has been backing AI startups for more than a decade, so we've seen many evolutions of the technology. Most recently, we've experienced a huge paradigm shift driven by GenAI and LLMs, which is transforming how we work and live," said Jai Das, president, partner and co-founder of Sapphire Ventures. "This next AI wave will replace task-specific models that have dominated the AI landscape to-date. We look forward to partnering with companies that are not only improving existing workflows and software, but are building AI-native solutions that reinvent applications and user experiences."
In addition to the firm's direct investment strategy, Sapphire's LP arm, Sapphire Partners, invests in early-stage software-focused venture firms and emerging managers that are actively deploying capital in generative AI companies. Through Sapphire Partners, Sapphire has backed hundreds of early-stage AI companies.
Source: Sapphire
Your competitors read IC News each day. Shouldn't you? Learn more about our subscription options, and keep up with every move in the IC contracting space.