Leidos wins NASA global IT contract
By Loren Blinde
June 28, 2021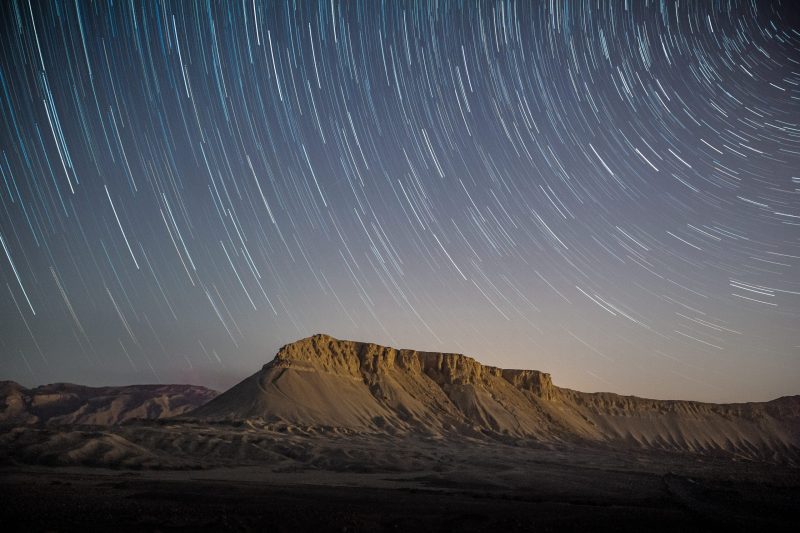 NASA has awarded a new, agency-wide information technology and communications services contract for Advanced Enterprise Global Information Technology Solutions (AEGIS) to Leidos Inc. of Reston, VA, NASA announced June 25.
Through the 10-year, $2.5 billion contract, Leidos will provide telecommunications, cloud, and data center services across all NASA centers and facilities. The contract is designed to provide a seamless communications infrastructure that encompasses both wide-area and center local-area networks while supporting cybersecurity, collaboration tools, emergency and early warning systems, telephony, cabling, and radio systems.
Managed by NASA's Office of the Chief Information Officer, the contract will provide assets and services vital to the agency's continuing success as the world leader in aeronautics, human and robotic space exploration, scientific research, and space technology development.
The cost-plus-award-fee/award term contract also has fixed price services and indefinite-delivery/indefinite-quantity components. The contract takes effect Sept. 1, 2021, and extends through Aug. 31, 2031, if all options and award terms are exercised.
AEGIS is the follow-on contract to the NASA Integrated Communications Services (NICS) contract, under which these services previously were provided for the agency.
Source: NASA