Merlin Cyber unveils cyber EO resource
By Loren Blinde
June 29, 2021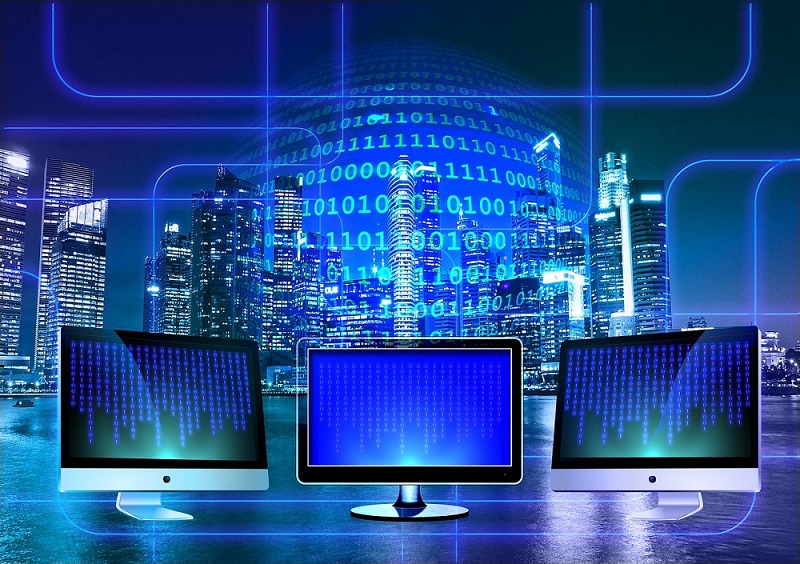 On June 23, Tysons, VA-based Merlin Cyber announced the availability of an Executive Order (EO) Resource Center developed to help U.S. federal agencies better understand and meet the requirements of the Cybersecurity EO on Improving the Nation's Cybersecurity. Key components of this new resource center include providing insights and actionable information for various EO sections, a full timeline of key EO dates/milestones and an overview of technologies and solutions needed to fulfill the EO requirements.
The EO pushes government and industry to work together to modernize cybersecurity practices, secure software development, strengthen incident response, improve threat detection and information sharing, and accelerate investigation and remediation. The EO Resource Center provides brief overviews of each section, and importantly, also offers guidance on the technologies and solutions available today to help Federal agencies and private sector companies to accelerate meeting EO requirements.
To meet the prescribed EO objectives requires solutions that:
Are cloud-based, deploy quickly, and provide rapid time to value
Enable adaptive Multi-Factor Authentication (MFA) and risk-based authentication for all network assets
Use comprehensive Privileged Access Management (PAM) to secure privileged credentials and crown jewels
Secure cloud access and protect critical applications across the infrastructure
Enforce zero trust security and least privilege on all endpoints, apps, and identities
Enhance and standardize security operations with analytics and automation
Expand visibility and control of endpoints
Combine and enrich data to support proactive threat hunting and faster incident response
The EO resource center maps technologies and solutions offered by numerous different vendors that support the bullet points listed above. In addition, it also includes a section where users can download case studies, data sheets, and whitepapers.
Deadlines are also provided in a clear, easy-to-follow format. And while the EO's earliest deadlines have already passed, many of its most important milestones come in the months ahead. These aggressive deadlines push government and industry to work together in meeting the changes and requirements that will impact federal cybersecurity in the near term.
"As cybersecurity attacks continue to increase in frequency, scale, and sophistication, there is no greater challenge that agencies face today," said Miguel Sian, VP of technology at Merlin Cyber. "While the EO is moving things in the right direction there is still much confusion on how best to achieve successful outcomes. The goal of the EO Resource Center is to provide a blueprint for those that need to understand specific sections with associated deadlines and actual solutions, no matter where an agency is in their cybersecurity maturity continuum, to address the requirements."
Source: Merlin Cyber