Leidos-led team to pursue USSOCOM Armed Overwatch program
By Loren Blinde
May 4, 2020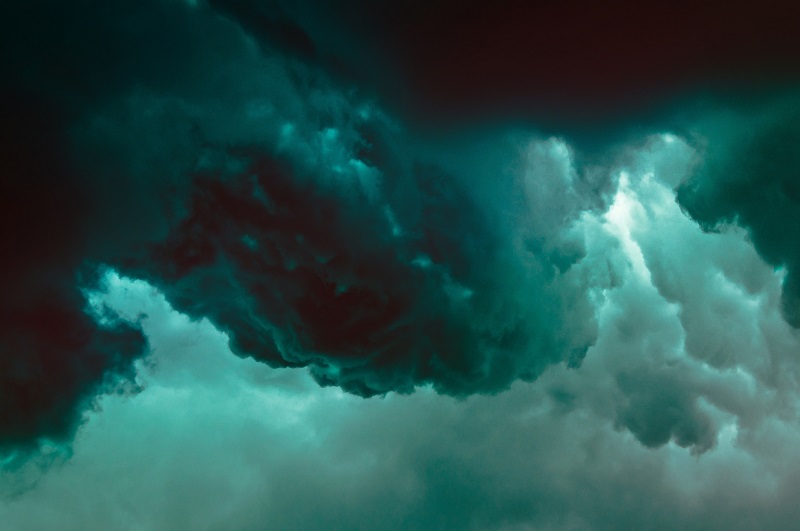 Leidos of Reston, VA announced on May 4 a teaming agreement with Paramount Group USA and Vertex Aerospace to pursue a new contract to deliver the Bronco II, a new purpose-built, multi-mission aircraft. The aircraft will support the U.S. Special Operations Command's Armed Overwatch program.
This strategic relationship, with Leidos as the prime contractor and Paramount and Vertex as primary teammates, will combine decades of experience integrating, manufacturing, and delivering cutting-edge airborne solutions to the warfighter.
The Bronco II is a rugged, affordable, and sustainable multi-mission aircraft that will be manufactured in Crestview, Fla. The Leidos offering is built to meet the specific needs of U.S. Special Operations Command.
"Leidos has a long history as a premier provider of airborne solutions," said Gerry Fasano, Leidos Defense Group president. "The Bronco II demonstrates our commitment to providing the best-of-breed in technology, as well as our agility in meeting the needs of our country's national security missions. This offering will leverage each company's expertise to deliver cost-effective innovations for the warfighter."
"Our collaboration with Vertex and Leidos will present best of capabilities for what will undoubtedly be a critical program to enable U.S Air Force Special Operations Command to deal effectively with the challenges and rigors of modern day asymmetrical warfare," said Steve Griessel, CEO of Paramount Group USA. "The Bronco II was designed specifically for asymmetrical warfare and will operate at a fraction of the procurement and lifecycle costs of an aircraft with similar mission applications and capabilities."
"We are proud to team with Leidos and Paramount, as we share a commitment to deliver affordable state-of-the-art capabilities to combat the challenges posed by modern, multi-domain operations," said Ed Boyington, Vertex Aerospace CEO and President. "With a long track record of delivering excellence to our customers, we look forward to producing and supporting the purpose-built Bronco II aircraft and weapons system as a transformational tool for our warfighters."
Source: Leidos