CACI awarded US Army task order to provide technical R&D support
By Loren Blinde
May 4, 2020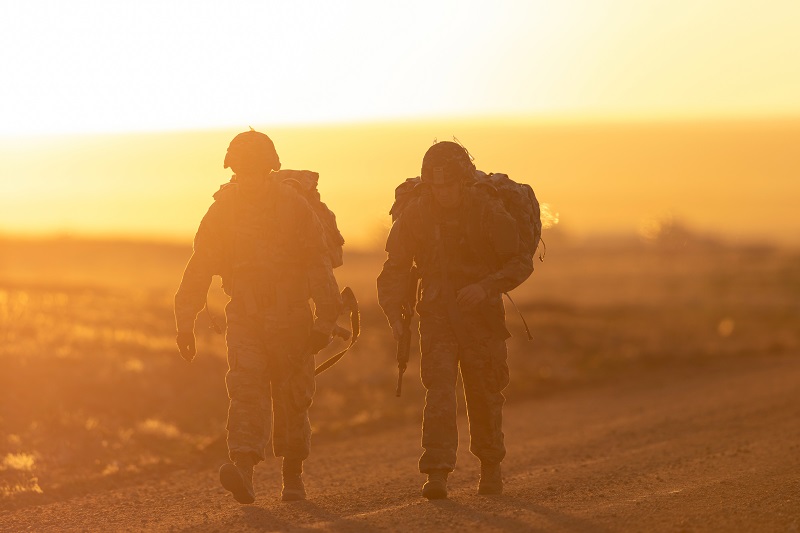 CACI International Inc of Arlington, VA announced on May 4 that it was awarded a five-year, single-award task order, with a ceiling value of $112 million, by the U.S. Army's Systems Engineering, Architecture, Modeling and Simulations (SEAMS) Division to provide research and development on modeling and simulation, analysis, engineering, networking, and experimentation support.
Under the task order, awarded under the RS3 contract vehicle, CACI will provide mission expertise and technology with timely, efficient, and quality support services to help fulfill the SEAMS Division's technical service requirements. The SEAMS Division reports to the Army's Combat Capabilities Development Command's (CCDC) Command, Control, Computers, Communications, Cyber, Intelligence, Surveillance, and Reconnaissance (C5ISR) Center, within the Space and Terrestrial Communications Directorate (S&TCD). CCDC is a major subordinate command to the Army Futures Command (AFC).
CACI engineers, technicians, and analysts will provide expertise to the SEAMS Division and C5ISR Ground Activity, including by conducting systems engineering and integration, data collection and analysis, and modeling and simulation at those organizations' labs and facilities. For example, CACI will support networked communications systems for the warfighter to determine how communication systems, such as military and commercial satellites and tactical radios, will interoperate across all services and environments.
Under the task order, CACI plans to build on its successful track record with SEAMS, S&TCD, CCDC, and AFC. CACI also recently won a five-year, single-award task order, with a ceiling value of more than $465 million, supporting the Cyber Security and Information Assurance division of S&TCD. This contract support award will provide research and development on cryptographic modernization, information security, and tactical network protection.
John Mengucci, CACI president and chief executive officer, said, "This continuing work demonstrates CACI's proven and successful expertise in providing the Army Futures Command and SEAMS Division with the research and development and technology needed to ensure they are able to advance and fulfill their critical missions."
Dr. J.P. (Jack) London, CACI executive chairman and chairman of the board, said, "CACI remains committed to safeguarding our nation in the face of today's threats and keep our Armed Forces informed, equipped, and mission-ready."
Source: CACI