ManTech launches Space Range
By Loren Blinde
May 4, 2020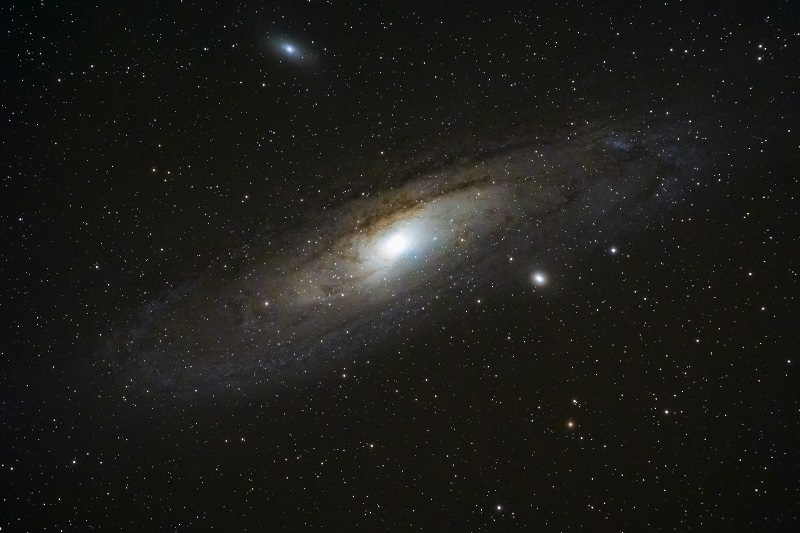 On May 4, Herndon, VA-based ManTech launched Space Range, a novel cybersecurity solution that leverages deep research on offensive cyber to help protect U.S. military, intelligence community and commercial space assets from virulent cyberattacks.
"Space is a war zone," said Rick Wagner, president of ManTech's Mission Cyber & Intelligence Solutions (MCIS) Group. "In a world where hostile nation states work around-the-clock to compromise networks and infrastructure, Space Range fills the vital role of protecting space assets from the ground up – including complex ground stations and network transport facilities."
As Space Range evolves beyond this first phase, ManTech will expand solution capabilities to protect space systems from the full spectrum of potential cyberattacks.
ManTech's Space Range is a reusable cybersecurity solution built using a Software Defined Infrastructure (SDI) model. The solution enables customers to test vulnerabilities in their terrestrial and orbital networks by building exact replicas of their networks  including physics-based traffic shaping and link modeling, multiple processor architectures, and seamless integration of physical hardware-in-the-loop (HWIL). It also enables customers to train their cyber professionals to respond to real-world cyber threats, including malware, denial of service attacks, command intrusion, and payload hijacking.
Source: ManTech