Leidos completes Dynetics acquisition
By Loren Blinde
February 3, 2020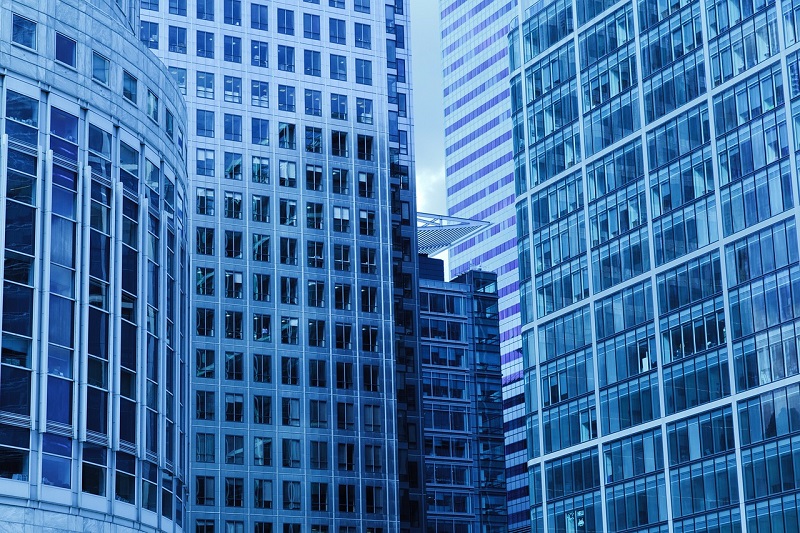 Reston, VA-based Leidos Holdings, Inc. announced on January 31 that it has completed the acquisition of Dynetics, Inc. ("Dynetics"), an industry-leading applied research and national security solutions company, for approximately $1.65 billion in cash. The transaction was previously announced on Dec. 17, 2019.
Dynetics will operate as a wholly-owned subsidiary of Leidos, and Dynetics' Chief Executive Officer David King will continue to lead the business, reporting directly to Leidos' Chairman and Chief Executive Officer Roger Krone.
Based in Huntsville, AL, with offices throughout the United States, Dynetics is a leading provider of high-technology, mission-critical services and solutions to the U.S. Government, with a proven history of addressing the nation's most challenging and technologically advanced missions. This combination of capabilities enhances Leidos' competitive position across its Defense, Intelligence, and Civil Groups, and also accelerates opportunities within the Leidos Innovations Center (LInC), for customer-focused research, development, and rapid prototyping.
"Dynetics and Leidos share a commitment to advancing technology to address the toughest scientific and engineering challenges of our day. This combination adds innovative capabilities in our targeted growth areas, while expanding our secure agile production capabilities, secure agile manufacturing, and increasing our penetration with key customers," said Krone. "We are pleased to welcome an outstanding team of 2,300 employees with a shared culture of innovation and technical expertise that will benefit our collective customers and drive our continued success."   "Today is an exciting day for Dynetics as we embark on our future with Leidos. We know that our highly-skilled team will continue to provide excellent service to our customers and this will enable us to provide even more capabilities to our customers. Our solutions and capacity will continue to grow through this partnership. We are eager to share our culture and join the Leidos family," said King
Source: Leidos