Leidos completes ABIS cloud deployment for DoD
By Loren Blinde
September 11, 2023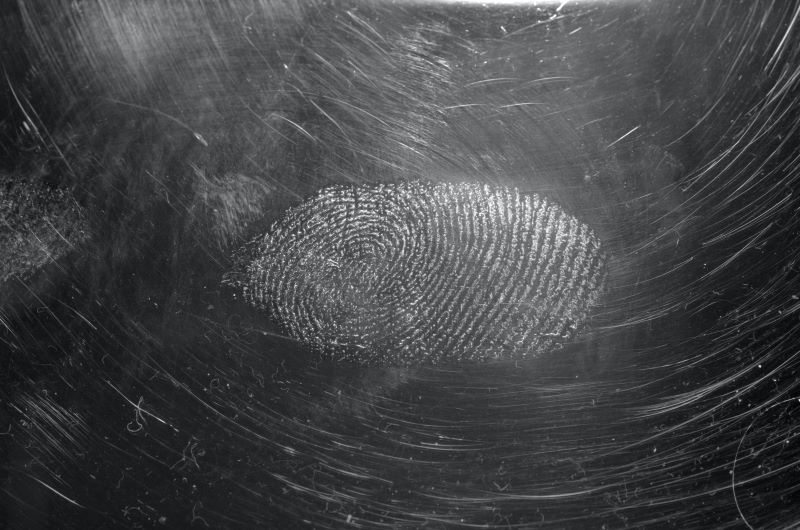 On September 6, Reston, VA-based Leidos announced that it recently completed full cloud deployment of the Department of Defense's (DoD) Automated Biometrics Information System (ABIS). This is the first step and a key enabling milestone to securing fully automated biometrics capabilities in the cloud, delivering increased system availability and performance to stakeholders globally. This work was performed through the Biometrics Enabling Capability, Increment One (BEC-1) contract.
"We're excited to announce this key milestone leading the DoD to a new stage of efficiency in the biometrics mission space," said Will Johnson, Leidos senior vice president and logistics and mission support operations manager. "By securing this data in the cloud we have a solid foundation to deploy future increments and reduce reliance on traditional computing services. Leidos will continue this work while retaining the resiliency necessary to support our warfighters and stakeholders globally."
Under the BEC-1 contract, Leidos uses advanced engineering to integrate and deliver cutting-edge cloud technologies and multiple biometric matching modalities. This enables the platform to manage the U.S. Army's authoritative system for biometrics data. Leidos improved the efficiency of the Biometrically Enabled Watch List Dissemination Management Functionality (BDMF), which decreased the time required to process biometric data from days to hours.
Source: Leidos
If you enjoyed this article, please consider becoming a paid subscriber. Your support helps keep our site ad-free.