Leidos secures $918M DHS contract
By Loren Blinde
September 8, 2023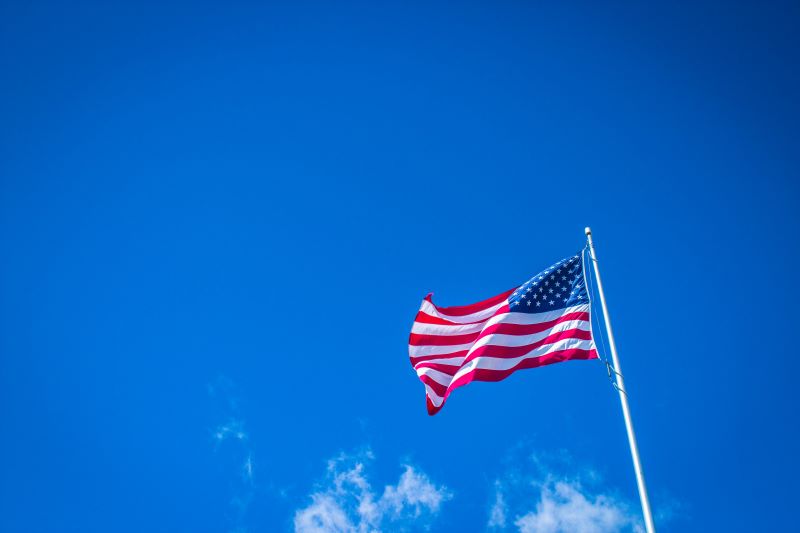 On September 7, Reston, VA-based Leidos announced that it was recently awarded the Homeland Enterprise Information Technology Secure Services and Support (HEITS) follow-on contract to support and enhance the Department of Homeland Security's (DHS) networks. The cost-plus-award-fee, single-award contract has a one-year base period of performance and six one-year options. The contract has a maximum value of $918 million if all options are exercised.
"This contract continues our strong relationship with DHS," said Roy Stevens, Leidos Intelligence Group president. "By supporting cross-agency intelligence sharing and secure collaboration for federal and civilian agencies, we'll help DHS accomplish their mission of safeguarding the homeland. Our team will be focused on delivering capabilities like quantum resistant cryptography, artificial intelligence (AI) operations, robotic process automation and classified cloud service integration."
Leidos will provide program management, operations and maintenance, systems engineering, training, information assurance and classified and unclassified cloud computing capabilities integration and services to DHS. This should enable the continued evolution of the Homeland Secure Data Network (HSDN) and the Classified-Local Area Network (C-LAN). The company expects to also leverage advancements in technology to enhance or replace existing network components with newer technologies to help enable higher performance.
Leidos also plans to use an AI for IT operations (AIOps) platform to deliver proactive responses to operational anomalies, helping eliminate issues before users are impacted. Leidos' approach for scanning and cybersecurity services includes innovative network penetration testing methodologies, tools and reporting that can decrease the risk of network intrusion and increase both network reliability and security.
The new award continues Leidos' work for DHS under the Secure Enterprise Network Systems, Services, & Support (SENS3) contract. Under SENS3, Leidos helps DHS maintain a secure, reliable and capable classified information sharing infrastructure that is interoperable across DHS and partner classified environments.
Source: Leidos
Your competitors read IC News each day. Shouldn't you? Learn more about our subscription options, and keep up with every move in the IC contracting space.