Integral Federal taps Michele Cook as CSO
By Loren Blinde
September 11, 2023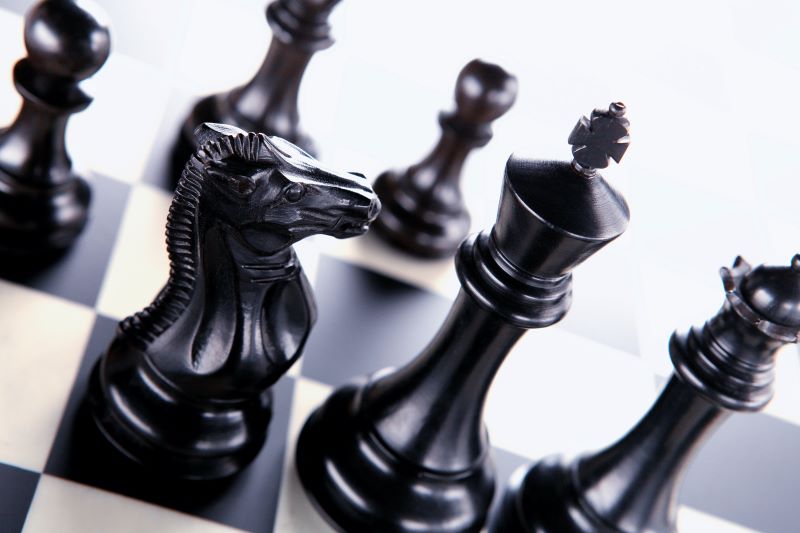 On September 8, Rockville, MD-based Integral Federal announced Michele Cook as its new chief strategy officer (CSO). Previously Integral's strategic advisor, in her new role, she will now lead the corporate growth strategy and organization.
With a career spanning over 25 years, Cook is an industry-recognized senior executive, having designed, restructured and managed large business development organizations for Booz Allen Hamilton, KeyW Corporation, SOS International, and PAE. Her exceptional experience and innovative mindset will drive Integral's strategic vision forward, the company said.
"I'm confident that Michele will be instrumental in guiding Integral's future direction and ensuring our continued success." said Wayne Wilkinson, president and CEO of Integral. "Under Michele's guidance, our team will continue the tradition of excellence and innovation that Integral is known for."
According to the company, Cook's leadership and ability to identify emerging opportunities aligns perfectly with Integral's commitment to innovation and growth. Integral continues to advance as the industry leader in providing intelligence analysis and advanced IT solution supporting national security. Integral continues to push the boundaries of what is possible and is recognized for its cutting-edge and unwavering commitment to customer satisfaction.
Source: Integral Federal
Keep up with your competitors by following notable executive moves across the IC contracting space — become a paid subscriber to IC News.