Leidos appoints Amy Davis as CSO
By Loren Blinde
June 6, 2023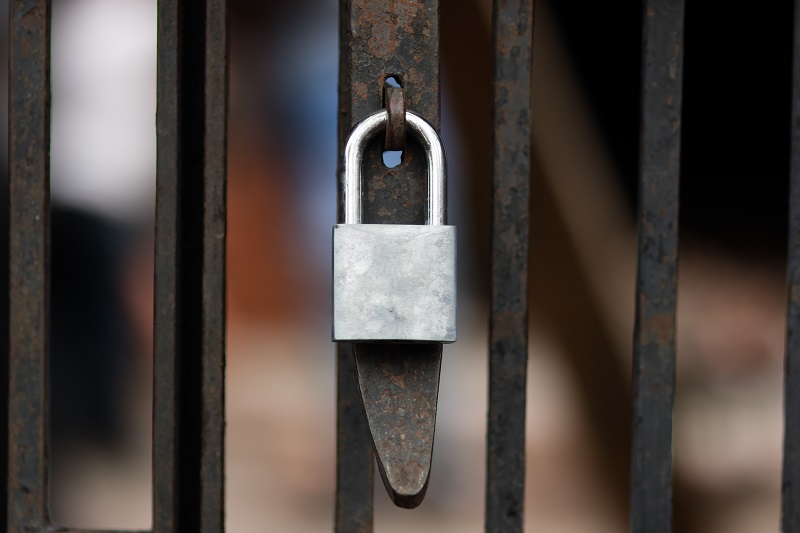 On June 5, Reston, VA-based Leidos announced the appointment of Amy Davis as senior vice president and chief security officer (CSO). Davis will be responsible for leading, managing and directing the activities of the Leidos Corporate Security organization. She will also oversee the company's compliance with U.S. and foreign government national security standards.
"As a career intelligence officer, Amy brings a wealth of experience and skills from the highest levels of the federal government," said Vicki Schmanske, Leidos executive vice president of corporate operations. "We're excited to leverage Amy's ability to combine strategy with innovative capabilities and support our customers with exceptional service to execute their missions in a secure environment."
Davis most recently served as deputy chief for the National Security Agency's (NSA) Office of Security and Counterintelligence. There she led the team charged with protecting civilian, military and contractor personnel worldwide. Her two-decade career at the NSA included roles leading security operations focused on insider risk, emerging threats, physical security and crisis management. Davis is a graduate of Central Missouri State University, where she earned a Bachelor of Science degree in criminal justice.
Source: Leidos
Keep up with your competitors by following notable executive moves across the IC contracting space — become a paid subscriber to IC News.