Palantir secures USSOCOM award
By Loren Blinde
June 6, 2023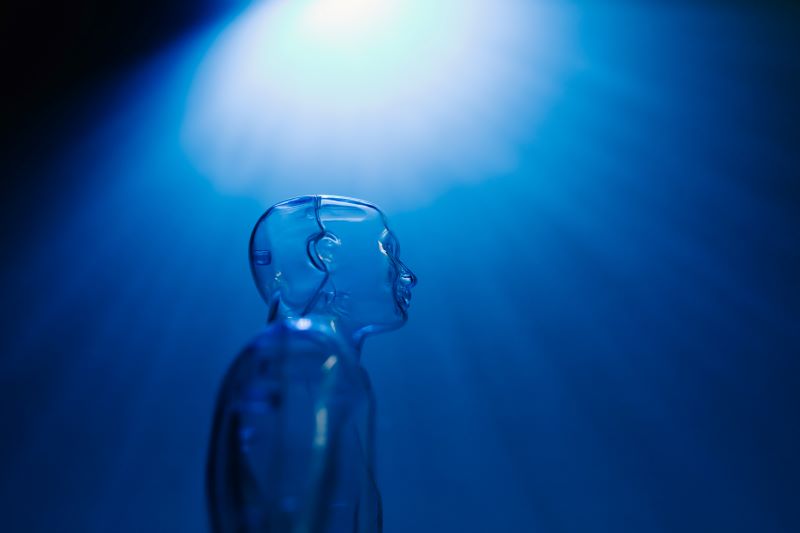 Palantir Technologies Inc. of Denver, CO announced on June 5 it was awarded a contract from the US Special Operations Command (USSOCOM) to deliver technology solutions to support enterprise capabilities. The multiyear contract is worth up to $463 million.
Palantir provides best in class software capabilities for America's warfighters, including the men and women of USSOCOM, and this contract award will help ensure their continued competitive advantage in this next phase of competition. Palantir helps USSOCOM to parse the petabytes of data emanating from today's environments and enables decision-making.
Palantir is driving rapid innovations across its Defense Portfolio. These include advancements in Large Language Models (LLMs) to reduce cognitive load on warfighters and commanders; as well as advancements in edge processing and edge AI to maximize the warfighter's ability to integrate and utilize real-time information.
"Our partnership is an example of converting software innovation into real battlefield advantage. USSOCOM is at the forefront of adopting leading edge technology," said Akash Jain, president, Palantir USG. "Just as they are the pointy end of the spear on the battlefield, they often find themselves playing that same role in innovation. We look forward to helping the command maintain its decision advantage into the next era of competition, and are deeply appreciative of the opportunity to continue serving this critical community."
Source: Palantir
Stay in the know with breaking news from across the IC and IC contracting landscape by becoming a paid subscriber to IC News. Your support makes our work possible.