Arcfield secures $158M in classified contracts
By Loren Blinde
June 6, 2023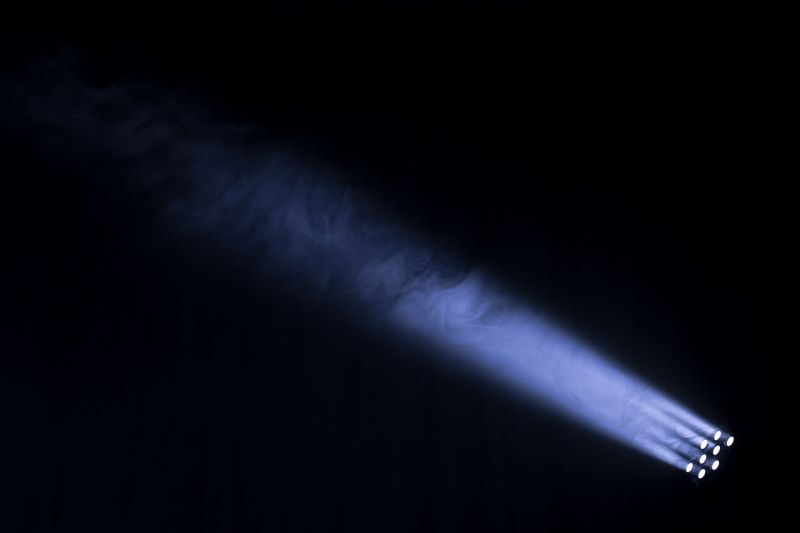 On May 31, Chantilly, VA-based Arcfield, a U.S. government services and mission support provider, announced today that it was awarded multiple classified systems engineering and integration contracts to support U.S. government customers. Award notifications were delivered during the first quarter of fiscal year 2023 and have a collective value of more than $158 million.
This work includes the enterprise engineering, integration, and verification and validation of space and ground systems, infrastructure, and mission applications both in development and operation.
"Arcfield has been trusted to support some of our nation's most critical space-related and national security missions for more than six decades," said Kevin Kelly, chairman and chief executive officer, Arcfield. "We are honored to extend our long-standing relationship with the Intelligence Community as we work together to pioneer innovative systems and solutions through investments in digital engineering, high-fidelity satellite analysis and multi-cloud optimization."
Arcfield provides adaptable solutions to customers across the defense, intelligence and federal civilian spectrum. As a leader in systems engineering and integration, Arcfield delivers: acquisition planning; model-based systems engineering; modeling, simulation and analysis; requirements engineering; strategic planning and development; systems architecture development; and independent verification and validation for government programs.
Source: Arcfield
If you enjoyed this article, please consider becoming a paid subscriber. Your support helps keep our site ad-free.