L3 wins USSOCOM contract for EOTech optics
By Loren Blinde
January 18, 2019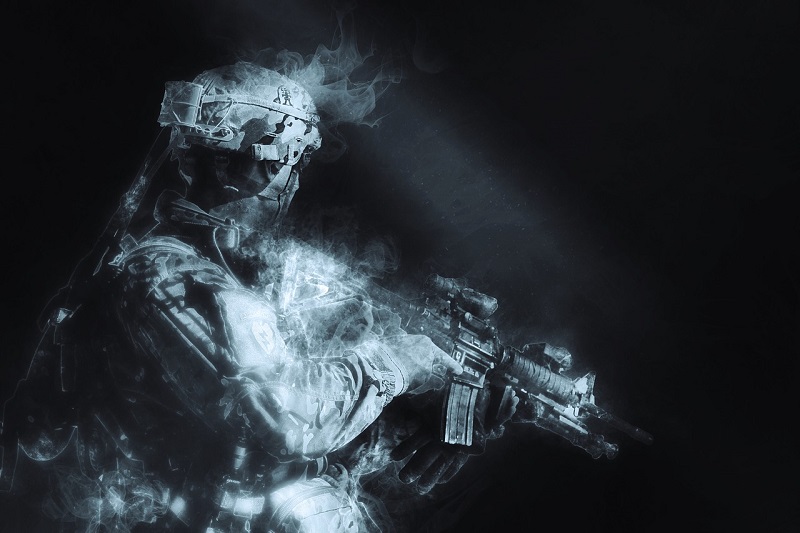 L3 Technologies of New York, NY announced on January 16 that it has been awarded a $26.3 million contract from the U.S. Special Operations Command (USSOCOM) to provide close-quarters sights and clip-on magnifiers from its EOTech brand for the Miniature Aiming System-Day Optics suite. The award marks the continuation of a 17-year relationship between USSOCOM and EOTech.
Under this five-year indefinite-delivery, indefinite-quantity contract (with five option-years), EOTech will deliver an updated model of its holographic weapon sight and the G33 clip-on magnifier. All work will be performed at EOTech's headquarters in Ann Arbor, Michigan.
"We are extremely proud to continue to provide America's tip-of-the-spear warriors with the most advanced holographic sights in the world," said Jeff Miller, corporate senior vice president and president of the ISR Systems business segment, which includes EOTech. "It's a testament to L3's commitment to quality that USSOCOM has once again competitively selected EOTech as their choice for battle optics."
EOTech has provided Special Operations Forces with rugged and advanced holographic weapon sights since 2001.
Source: L3 Technologies