DIA posts industry engagement day for credibility assessment
By Loren Blinde
January 18, 2019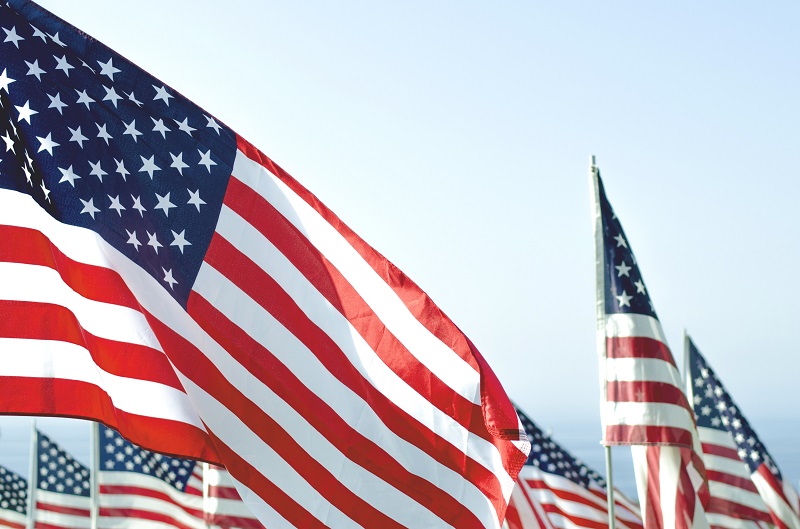 On January 17, the Defense Intelligence Agency posted a Special Notice for Industry Engagement with Credibility Assessment Program Managers — on-site presentation of novel Credibility Assessment (CA) technologies as an adjunct day to the 2019 Federal Interagency Polygraph Seminar (FIPS) , which is not open to Industry. Registration closes on February 19 for the April 9 event.
The Defense Intelligence Agency's National Center for Credibility Assessment (NCCA) will host an unclassified credibility assessment (CA) New Technologies Day Tuesday 9 April in the Chantilly/Dulles, VA area that will enable industry partners to showcase new and emerging technologies that have application in the CA field.
Exchange and communication with Industry that will increase the general awareness of the Government polygraph and Credibility Assessment community of the state-of-the-art. Representatives from more than twenty-eight Federal Intelligence, law enforcement, and security agencies generally attend this conference. There are no government requirements at this time and no solicitation exists.
There has recently been a marked increase in the number of solicitations to the U.S. Government by sources marketing a variety of polygraph/non-polygraph CA instruments/tools/technologies. This industry engagement day will allow a forum for communication and market research.
General CA technology areas of interest to the government include:
Technolgies that operate as an additional polygrpah channel as well as those      that operate as a standalone system
Transparent decision algorithms used for building decision trees
How data and signals are acquired and analyzed
Cycle time for product development and approvals such as FDA, if required
Industry studies or other scientific evidence validating industry CA technologies in specific issue/screening enviornments
Length of tests
Time to get results
Performance parameters of system/limitations
Examinee requirements
Type of sensor: contact or non-contact sensors
Integration: stand-alone or can be integrated with other technologies
Operator skills and training requirements
Full information is available here.
Source: FedBizOpps