Kratos awarded contract to build advanced space radio monitoring system
By Loren Blinde
February 27, 2020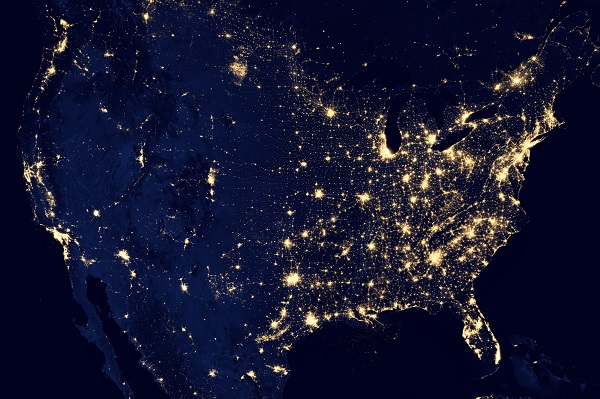 Kratos Defense & Security Solutions, Inc. of San Diego, CA announced on February 27 that it was awarded an $11.5 million contract to build an advanced space radio monitoring system for a government customer. The system will incorporate Kratos technologies and integrated products to help the country regulate and protect the satellite spectrum.
As part of the multi-million dollar project, Kratos is responsible for the turnkey design, installation and integration of the advanced space radio monitoring system including the core satellite technology and associated hardware and software. The system includes a fixed site and mobile unit to monitor satellite downlinks. The scope of work includes Kratos antennas, a satellite monitoring and geolocation solution and an Unmanned Aerial Vehicle (UAV) spectrum analysis solution.
Kratos will deploy GeoMon, a specific application for frequency regulators to implement ITU missions, as well as the Monics carrier monitoring, satID geolocation, Compass network Monitor & Control (M&C) and Skyminer ground system data analytics products integrated with the Kratos-designed antennas/RF system to provide an end-to-end management solution. Skyminer will enable the operators to collect performance data across ground systems and use business intelligence to analyze satellite measurements from both regulatory and technical perspectives.
"The dynamic increase in capacity and capabilities of satellites today is increasing the need for advanced space monitoring systems to assure the satellite spectrum. With our extensive capabilities and range of advanced products that span virtually the full range of ground operations, from networks to RF management to domain awareness, Kratos is uniquely positioned to help government agencies solve the challenges of monitoring, managing, delivering and protecting this vital national resource," said Phil Carrai, president of Kratos' Space, Training and Cybersecurity Division.
Due to customer-related, competitive and other considerations, no additional information will be provided related to this award.
Source: Kratos