Kleos Space releases GEOINT data
By Loren Blinde
December 30, 2022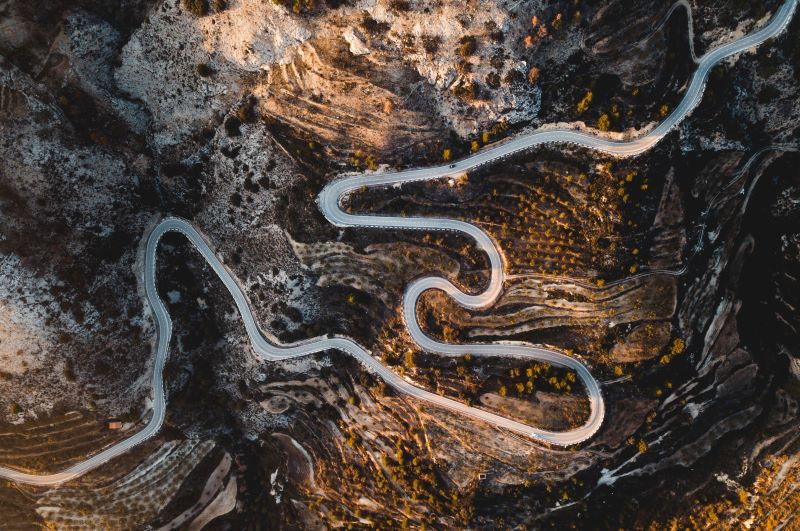 Kleos Space S.A. confirmed on December 29 that it is now successfully processing RF data collected by the Vigilance Mission (KSF1) satellites through its signal processing technology platform to create its geospatial intelligence (GEOINT) product; LOCATE, which has been released to initial customers alongside other intelligence collected by the Vigilance Mission.
The Kleos' proprietary technology platform uses signal processing techniques to convert the raw data collected from sensors onboard Kleos' RF data collection satellite constellation that is designed to collect and downlink RF data accurately and with redundancy, or potentially from other sources, into actionable intelligence.
The technology platform performs signal analysis & processing operations to detect and locate targets, cooperative or not. The geospatial intelligence product output from the technology platform (LOCATE) provides the frequency of the detected transmitter, the reception time, the transmitter coordinates, and the confidence ellipse parameters.
LOCATE provides a valuable intelligence, surveillance, and reconnaissance (ISR) capability to governments and commercial entities. It complements other intelligence sources to improve the detection of illegal and/or hidden activity such as piracy, drug, and people smuggling, illegal fishing, pollution, and border challenges.
Kleos' CEO Andy Bowyer said, "Our geospatial intelligence is now available to initial customers, with additional data volumes being made available as we bring more of our satellite constellation online.  Our technology delivers actionable intelligence from sensor collections, helping solve some of the world's greatest societal, economic, and environmental challenges."
Source: Kleos
Stay in the know with breaking news from across the IC and IC contracting landscape by becoming a paid subscriber to IC News. Your support makes our work possible.