Army posts 3D Visualization sources sought
By Loren Blinde
March 28, 2022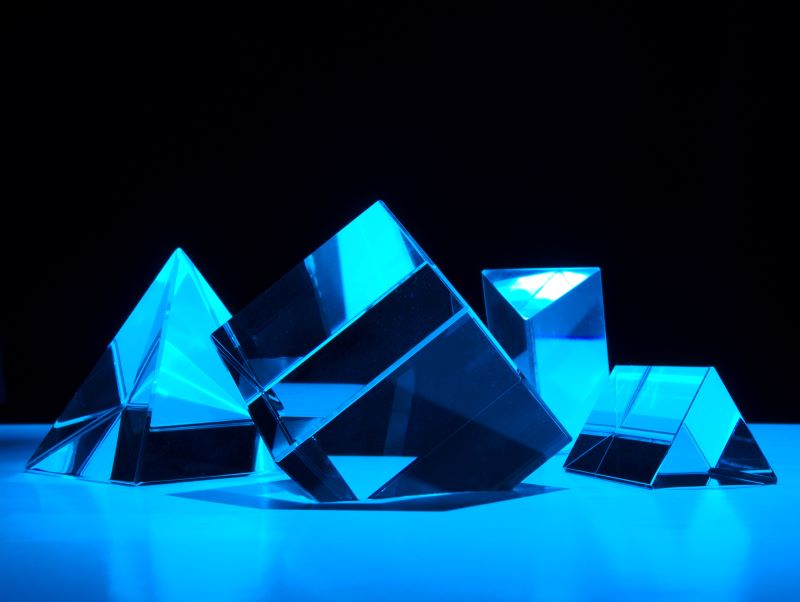 On March 25, the U.S. Army posted a 3D visualization sources sought notice. Responses are due by 3:00 p.m. Eastern on April 8.
The U.S. Army Corps of Engineers (USACE), Army Geospatial Center (AGC), Warfighter Support Directorate, Alexandria, Virginia is conducting market research to identify potential sources that may possess the expertise, capabilities, and experience to maintain the existing AGC GeoGlobe three Dimensional (3D) based imagery and terrain visualization infrastructure at AGC. The AGC GeoGlobe is based on Skyline Software System's suite of products.
The requirement is to provide software maintenance/licensing and technical services for the AGC GeoGlobe. The requirement is to provide software maintenance and licensing for the entire Skyline suite of products to include: TerraBuilder, TerraExplorer Plus, TerraExplorer Pro, TerraGate, TerraDeveloper, SkylineGlobe Server and PhotoMesh.
Technical services will include subject matter expertise, user training, exercise support, and data production. Data production requires the collection and assembly of geospatial data sources, data processing, spatial analysis, and publishing to GeoGlobe servers and customers. In addition, the provider must continue to maintain all compatibility requirements with the Army Intelligence Systems & Analytics (IS&A) Distributed Common Ground System (DCGS-A) System. The DCGS-A is an Army Program of Record that is the Army's primary system for posting data, processing of information, and disseminating Intelligence, Surveillance and Reconnaissance information about the threat, weather and terrain to all components and echelons.
Review the full Army 3D Visualization sources sought.
Source: SAM
IC News brings you business opportunities like this one each week. If you find value in our work, please consider supporting IC News with a subscription.