Karman Systems acquires Systima Technologies
By Loren Blinde
September 27, 2021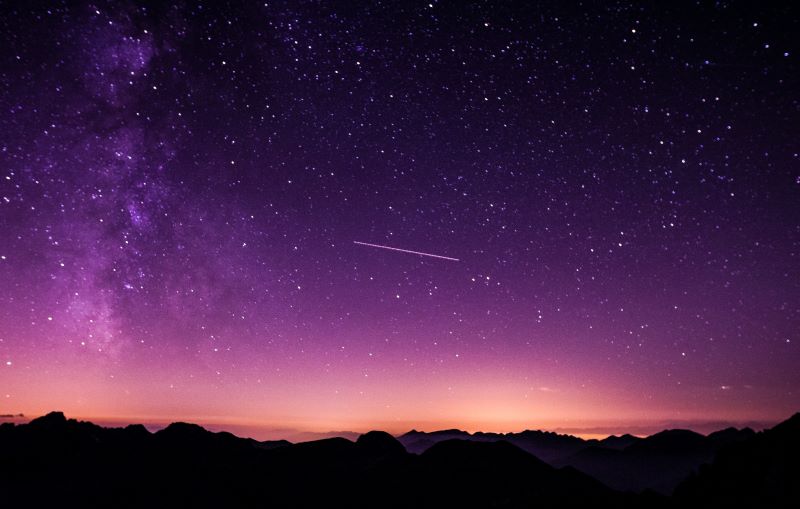 On September 24, the senior leadership team of Systima Technologies, Inc. announced that it has partnered with Karman Missile & Space Systems backed by Trive Capital, a Dallas, TX-based private equity firm. The addition of Systima represents another acquisition that expands the core competencies, customer base, and platform content in a strategic way to enable Karman to deliver more comprehensive solutions to its customers in the space and hypersonic markets.
The leadership team of Systima will continue as equity holders and senior leaders of Karman. The acquisition of Systima represents the fifth transaction Trive has completed in the last 12 months in building the Karman platform, a purpose-built strategy dedicated to space and hypersonic system infrastructure.
Systima integrates energetic and mechanical systems into the structural design of mission critical space or hypersonic systems. Energetic technology utilizes specialized materials, such as propellants, to create separation and deployment in space launch vehicles and hypersonic platforms. One of the fastest growing product lines for Systima is high performance composite structures using high temperature materials for missile and launch platforms. Systima employs advanced composite manufacturing techniques and utilizes novel and proven resin formulations, fibers, and ply materials. Systima works closely with its OEM customers to design, engineer, prototype, test, qualify, and manufacture for full rate production on dozens of platforms across space, missile, and hypersonic end markets, the company said.
"We have been watching the Karman business come together over the past year and believe with conviction that the strategic rationale of investing in the space, missile, and hypersonic supply chains is absolutely critical. The vast set of differentiated capabilities, capacity, talented team, and incredible complementary fit of Systima with Karman gave us confidence that this was the right home for Systima and its employees. We know that joining forces with Karman will only accelerate the opportunities for Systima and better equip us to be responsive to the needs of our customers," commented Tom Prenzlow, president and former owner of Systima.
"This is another big milestone for Karman," said Tony Koblinski, chief executive officer of Karman. "Systima's robust engineering capabilities allow Karman to work collaboratively with our customers at an earlier stage of a platform's development to identify the ways that Karman can add value."
"With this acquisition, Karman can now address highly engineered content from tip to tail of a rocket. We have sole sourced content from the nose cone or shroud at the front of rockets and hypersonics, to motor and nozzle assemblies at the back, and composite and metallic structural components in between," commented David Stinnett, partner at Trive. "We believe our ability to attract such industry leading talent and pedigree to Karman is further validation of this thesis. The alignment of what Karman is building with the industry need is resonating with business owners and being reinforced by incredibly positive feedback from our customers."
Source: Karman
Stay in the know with breaking news from across the IC and IC contracting landscape by becoming a paid subscriber to IC News. Your support makes our work possible.