Joseph Maguire named acting DNI
By Loren Blinde
August 12, 2019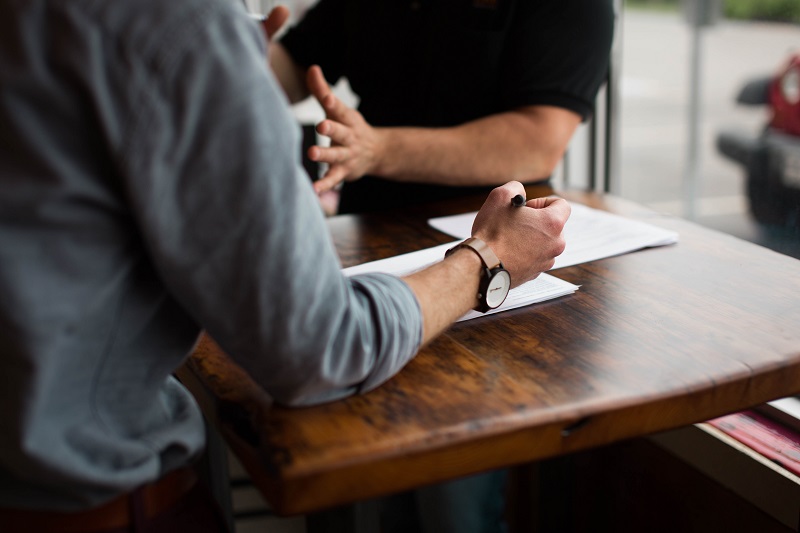 On August 8, Director of National Intelligence Daniel Coats issued the following statement on the announcement of Joseph Maguire as acting director of national intelligence.
"It has been a privilege serving with Sue Gordon to lead the ODNI and the Intelligence Community over these past two years.  She is a visionary leader who has made an enormous impact on the IC over the more than three decades she has served.
I have had the pleasure of working with NCTC Director Joseph Maguire as part of my leadership team at ODNI, and I am pleased that the President has announced that Joe will serve as Acting DNI. Joe has had a long, distinguished career serving the nation and will lead the men and women in the IC with distinction.
Daniel R. Coats, Director of National Intelligence"
Source: ODNI