John Sherman to leave IC CIO post
By Loren Blinde
April 21, 2020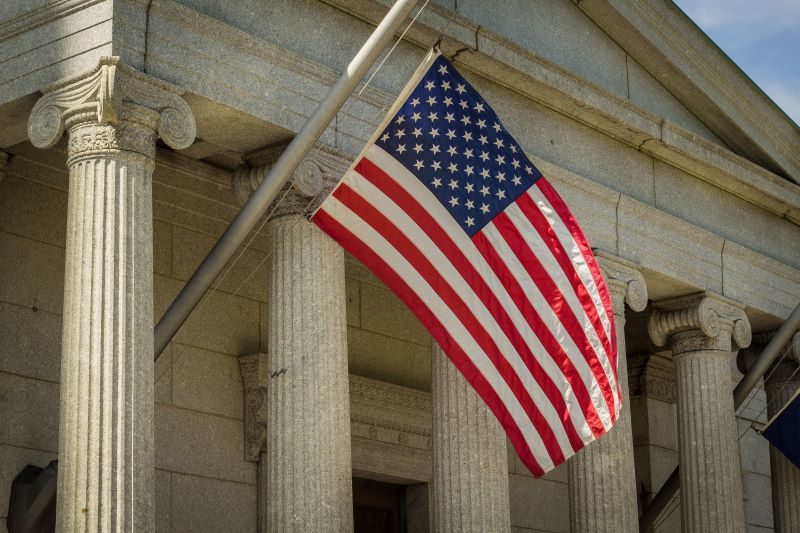 On April 20, John Sherman, Chief Information Officer (CIO) of the Intelligence Community (IC), announced that he will depart the Office of the Director of National Intelligence in June to serve as the Principal Deputy CIO for the U.S. Department of Defense.
"It's been an honor to work at ODNI and lead the efforts to modernize the IC Information Technology Environment. All of our progress is a testament to the unified effort and teamwork of the CIOs across the Community. Together with the IC CIO team we have set a strong foundation for the future," said Sherman. "I thank President Trump for the opportunity to serve in this role these last three years, and I look forward to assisting DoD CIO, the Honorable Dana Deasy, and the Department of Defense with its ongoing digital modernization."
Sherman has served in the IC CIO role since September 2017.
Source: ODNI