DISA posts JAIC RFI
By Loren Blinde
April 21, 2020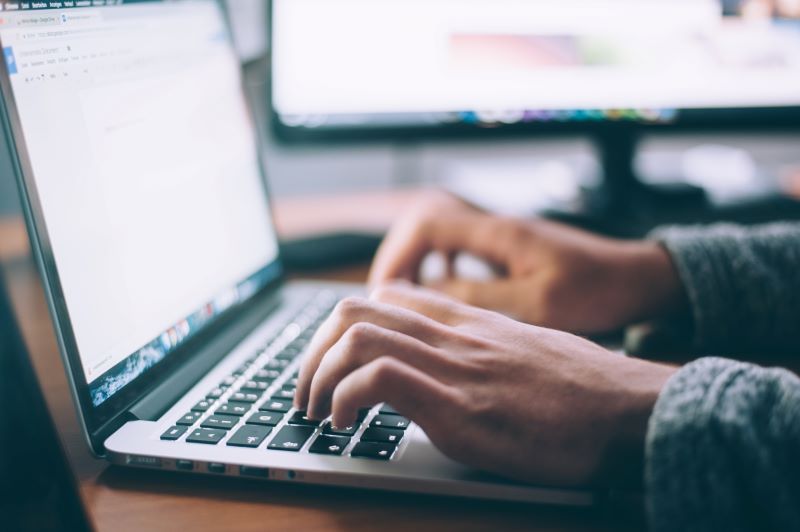 On April 20, the Defense Information Systems Agency posted a new request for information. Responses are due by 10:00 a.m. Central on May 19.
The Joint Artificial Intelligence Center (JAIC) is seeking information from industry to assist with the development and planning of a potential new requirement.
The intent of this RFI is to gather information from commercial industry, academia, non-profit organizations, and other entities for the purposes of:
Enabling the Government to form and improve the requirement scope for a decentralized data readiness multiple award contract, and seek industry's best ideas to promote flexibility, efficiency, and innovation in Artificial Intelligence (AI) work; and
Exploring unique and innovative approaches to improve the Department of Defense's data readiness in order to maximize outreach and collaboration with the Nation's industry leaders in the field of AI.
Data Readiness Decentralized Vehicle
 In order for the JAIC to transform the Department of Defense through Artificial Intelligence, the DoD will need to improve data readiness capacity. This can be accomplished through novel philosophies on decentralized services and agile preparation through AI app development. The JAIC is inquiring in regards to innovative vehicles that maximize competition among vendors offering comparable products and services in the areas of Enterprise Data Strategy, Shared Enterprise Data Service, and Data Engineering for bespoke DoD use cases. Additionally, this vehicle must capitalize on opportunities for collaboration between vendors, as well as with industry and academic partners, and DoD stakeholders. The objective of such a vehicle is to ensure that future data services and engineering work in the DoD provide repeatable procurements of high quality that enable data science and AI capability delivery at scale.  Key objectives of the vehicle are as follows:
Ease of use and adoptability across the DoD;
Adaptability to new and varied use cases;
Focus on increasing data service standardization in the DoD;
Productization and scalability, speed to transaction (Award), and
Promotion of reasonable cost/pricing/incentives
The JAIC is reviewing the possibility of establishing a decentralized data readiness vehicle, offered for use to the DoD, for standardized procurement of data readiness services for the use of AI technologies and products. One of the most exciting things about the data science community is the crowdsourcing of model development (e.g., challenges, competitions, hackathons), and the DoD is seeking to apply this consortium approach to the span of data and analytics challenges faced by the Department. This RFI seeks innovative, decentralized approaches to DoD data service efforts, allowing solutions to be sourced rapidly across a capable and rapidly expanding vendor landscape.
Full information is available here.
Source: SAM