Joan Amble Spire Global board
By Loren Blinde
August 12, 2022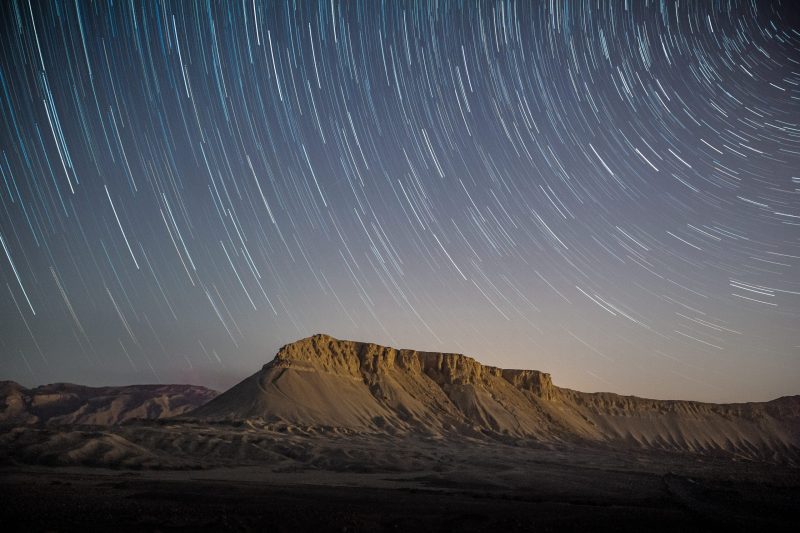 Spire Global, Inc. of Vienna, VA announced August 11 that it has appointed Joan Amble to the company's board of directors. In her role, Amble will work with Spire's leadership team to implement best practices as the business continues to quickly scale.
"Joan embodies the very relentless, unbounded, and collaborative spirit that we value at Spire. Her valuable perspective from what has been a tremendous career in finance will be immensely impactful as we continue to scale the business and strive towards being the best we can be," said Peter Platzer, CEO of Spire. "Joan's commitment to women in business and mentoring the next generation is inspiring and having her counsel will only further strengthen Spire's position as a company that cultivates top talent. I am pleased to welcome her to our board of directors."
Amble has had a storied career in finance, most recently serving as executive vice president, finance, and comptroller for American Express. Prior to holding senior leadership positions at American Express, Amble spent more than a decade at General Electric, most recently serving as chief operating officer and chief financial officer for GE Capital Markets, overseeing securitizations, debt placement, and syndication, as well as structured equity transactions. She has extensive experience in corporate governance, having served on the board of directors of Broadcomm Corp, Brown-Forman, Sirius XM Holdings Inc., and as an independent advisor to the executive committee of the U.S. affiliate of Société Générale S.A. Amble currently serves on the board of directors of Zurich Insurance Group AG, BuzzFeed and Booz Allen Hamilton Inc. She is currently the president of JCA Consulting, LLC.
"Spire is a company operating in the most future-oriented industry there is – space, bringing data solutions to market with broad applications across sectors, public and commercial. What is particularly exciting to me is the fact that these solutions are addressing needs that aren't nearly fully understood or appreciated yet," said Amble. "Spire has just begun scratching the surface of what is possible when utilizing its unique vantage point, and I look forward to working closely with the management team as the company continues to grow and increase adoption of its solutions, globally."
Source: Spire Global
Keep up with your competitors by following notable executive moves across the IC contracting space — become a paid subscriber to IC News.