Raytheon I&S delivers Global ASNT initial operating capability
By Loren Blinde
August 11, 2022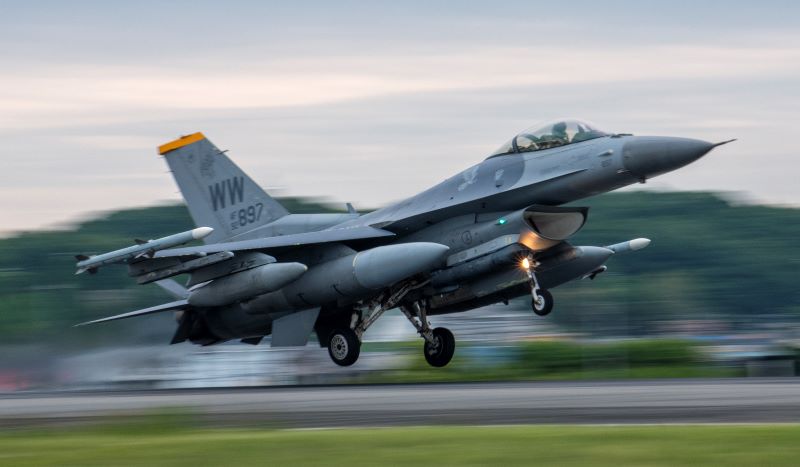 On August 10, Arlington, VA-based Raytheon Intelligence & Space, a Raytheon Technologies business, announced that it recently delivered the Initial Operating Capability for the Global Aircrew Strategic Network Terminal system, or Global ASNT, to the U.S. Air Force.
Global ASNT ensures robust communications to nuclear bomber, missile and support aircraft crews in austere environments. The Global ASNT capability will be critical to enable joint connectivity in the highly contested battlespace, supporting the U.S. Department of Defense's vision for Nuclear Command, Control, and Communications, or NC3, and Joint All Domain Command and Control, also known as JADC2.
"Ensuring these critical protected communications capabilities support NC3 and longer-term JADC2 missions is critical to our national security," said Denis Donohue, president, Surveillance and Network Systems at RI&S. "Our investments in the NC3 mission are delivering direct benefits to the troops and Global Strike Command. We've delivered and installed more than the four systems required for IOC and have provided training to support the customer's IOC decision."
The resilient communications capability brought by Global ASNT will enable the U.S. Air Force to operationalize joint warfighting by securely sharing data in highly contested environments. JADC2 is the DOD's vision for a future command-and-control network that will connect the battlespace across every domain – sea, air, land, space, cyber and the electromagnetic spectrum. RI&S is contributing its multi-domain footprint of capabilities in space systems, resilient communications, sensors, AI/ML, and mission software to enable DOD's JADC2 architecture.
Source: Raytheon Intelligence and Space
Your competitors read IC News each day. Shouldn't you? Learn more about our subscription options, and keep up with every move in the IC contracting space.