Jim McConville joins AEI as operating partner
By Loren Blinde
September 20, 2023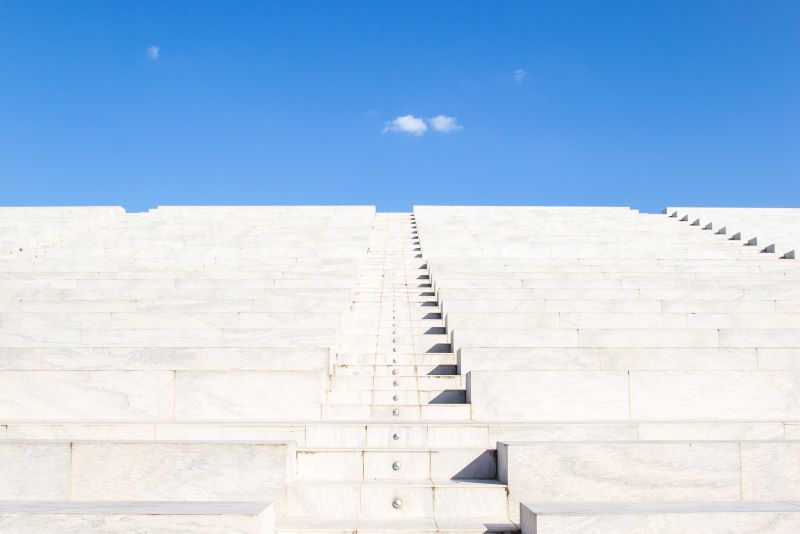 On September 19, Boca Raton, FL-based AE Industrial Partners, LP (AEI) announced that General (Ret.) Jim McConville, former Chief of Staff of the U.S. Army, will be joining the firm as an operating partner.
General McConville joins AEI following an impressive military career that spans more than four decades. Most recently, he served as the United States Army's 40th Chief of Staff, from August 2019 to August 2023, overseeing an organization of 1.2 million personnel and a budget of $185 billion. During his tenure, he led several transformational modernization initiatives, including the introduction of an information age-focused talent management system and the addition of new weapons systems. He also navigated the Army's COVID response, led natural disaster support, and oversaw force deployments across the globe.
"We are proud to welcome Jim to our team of operating partners and look forward to tapping his insight and experience across the defense and government services spectrum to help our portfolio companies refine their operations and evaluate new opportunities," said David Rowe, managing partner of AEI. "Jim's ability to lead complex initiatives, as well as his understanding of the dynamics of the sector, will be invaluable assets for our firm. His appointment continues our tradition of bringing on the best and brightest talent to inform our investment strategy and operational approach."
General McConville's other notable command assignments include serving as the 36th Vice Chief of Staff of the United States Army and the longest ever tenure as commanding general of the Army's 101st Airborne Division. He is an Army Master Aviator and possesses Army aviation qualifications in the AH-64D Longbow Apache, OH-58 Kiowa Warrior, AH-6, AH-1 Cobra, and other aircraft.
A graduate of the United States Military Academy at West Point, he also holds a master's degree in aerospace engineering from The Georgia Institute of Technology and was a National Security Fellow at Harvard University in 2002.
"Addressing the increasingly complex global threats we face requires the development of new technologies, and I believe strongly that private equity has a critical role to play in that response," said General McConville. "I look forward to working with AE Industrial's diverse and innovative portfolio of companies, as well as assisting in the evaluation of new investments and opportunities."
Source: AEI
Keep up with your competitors by following notable executive moves across the IC contracting space — become a paid subscriber to IC News.