HiddenLayer raises $50M in Series A funding round
By Loren Blinde
September 20, 2023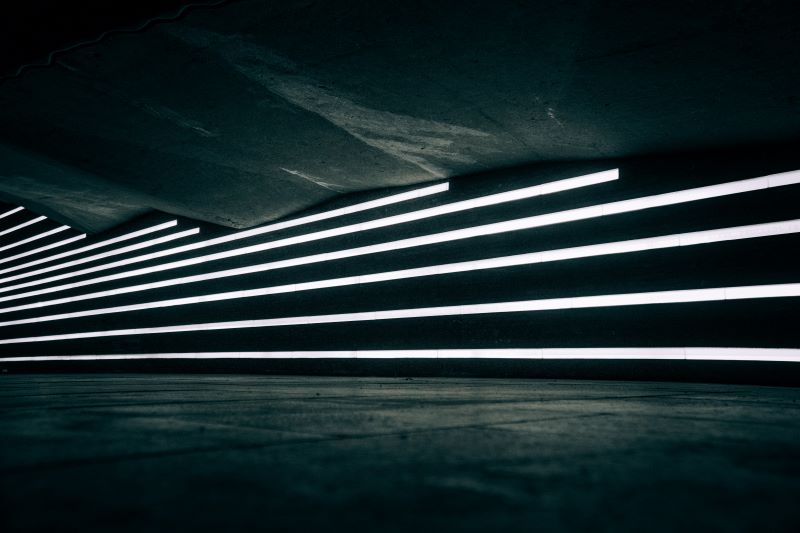 On September 19, Austin, TX-based HiddenLayer, the leading security provider for artificial intelligence (AI) models and assets, has raised $50 million in Series A funding to expand its talent base, increase go-to-market efforts, and further invest in its award-winning Machine Learning Security (MLSec) Platform. The investment marks the largest Series A funding raised by a cybersecurity company focused on protecting AI this year, and was led by M12, Microsoft's Venture Fund, and Moore Strategic Ventures, with participation from Booz Allen Ventures, IBM Ventures, Capital One Ventures, and Ten Eleven Ventures.
"AI's unparalleled rate of adoption fuels us to move even faster in achieving our mission to give every organization the right tools and expertise to leverage AI securely," said Chris Sestito, CEO and co-founder at HiddenLayer. "We know almost every enterprise in the world is already using AI in multiple forms today, but we also know that no other technology has achieved such widespread adoption without security protections in place. We're committed to creating the most frictionless security solutions on the market to satisfy this unmet need."
Research from Forrester commissioned by HiddenLayer, shows an overwhelming 96% of organizations find machine learning (ML) to be important or critical to business operations, but, concerningly, the majority of respondents rely on manual processes to address ML model threats. In response, 80% of respondents want to invest in a solution that manages ML model integrity and security in the next 12 months.
HiddenLayer's MLSec Platform consists of a suite of products that provide comprehensive security for AI to protect ML models against adversarial attacks, vulnerabilities, and malicious code injections. Each product deployed within MLSec has been designed with unique strengths and capabilities for detection and response, culminating in a multifaceted defensive approach.
HiddenLayer's flagship Machine Learning Detection and Response (MLDR) product provides a noninvasive, software-based approach to monitoring the inputs and outputs of AI algorithms. MLDR offers real-time defense to an otherwise unprotected asset and flexible response options, including alerting, isolation, profiling, and misleading.
"Inspired by their own experience with an adversarial AI attack, HiddenLayer's founders built an essential platform for any enterprise working with AI and ML," said Todd Graham, managing partner at M12, Microsoft's Venture Fund. "Their first-hand knowledge of these attacks, combined with their vision and novel approach, position the company as the go-to solution to protect these models. From the moment we met the founders, we knew this was a big idea in security and wanted to help them scale."
"As AI continues to proliferate society, Booz Allen is on the front lines of developing and supplying solutions to governments and enterprise that are secure. This is paramount to protecting national security, extending economic power, and enabling companies in competitive markets," said Travis Bales, managing director at Booz Allen Ventures. "HiddenLayer's powerful platform and expert team has proven effective in securing AI from a broad range of threats, so we quickly identified them as a partner that can support and protect our AI deployments. From our early discussions, it was clear to us that the HiddenLayer team has the vision and execution to continue developing security for the emerging AI market."
Source: HiddenLayer
Like IC News? Then please consider subscribing. You'll get full access to our searchable library of 10,000+ articles, plus new articles each weekday.