James Lackey to head Parsons' Mission Solutions
By Loren Blinde
August 8, 2022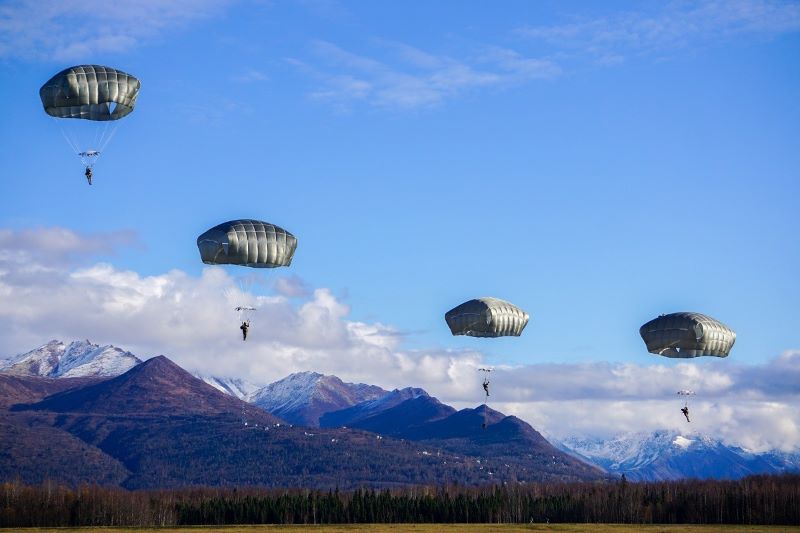 Parsons Corporation of Centreville, VA announced on August 5 James Lackey as the new leader of Parsons' Defense and Intelligence Mission Solutions Sector. In his new position, Lackey will oversee the sector's business execution and strategic growth initiatives, such as the company's development of next-generation near-peer threat simulation environments and an innovative mix of integrated hardware and software solutions including space satellite launch integration, ground station command and control, space domain awareness, and DevSecOps engineering.
"As a former Department of Defense senior executive with over thirty years of experience, James is a mission-first leader with the right combination of major weapon system acquisition development expertise. His leadership will scale our Mission Solutions business to the next level of customer-informed and warfighter-focused capability outcomes," said Paul Decker, president, defense and intelligence for Parsons. "He has proven success working with both the federal government and industry and I look forward to how he will bring to scale our space and mission solutions capabilities."
Lackey has been with Parsons since August 2018 and was previously senior vice president of integration and production. In this role he was charged with the execution and demonstrated growth of business in the areas of directed energy platform productions, electronic warfare test equipment, space launch payload integration, advanced sensor integration, perimeter protection systems, weapon system threat modeling and simulation, and intelligence analysis for a variety of federal customers.
Source: Parsons
Keep up with your competitors by following notable executive moves across the IC contracting space — become a paid subscriber to IC News.