McQ and Barnacle announce successful IDEaS collaboration
By Loren Blinde
May 31, 2023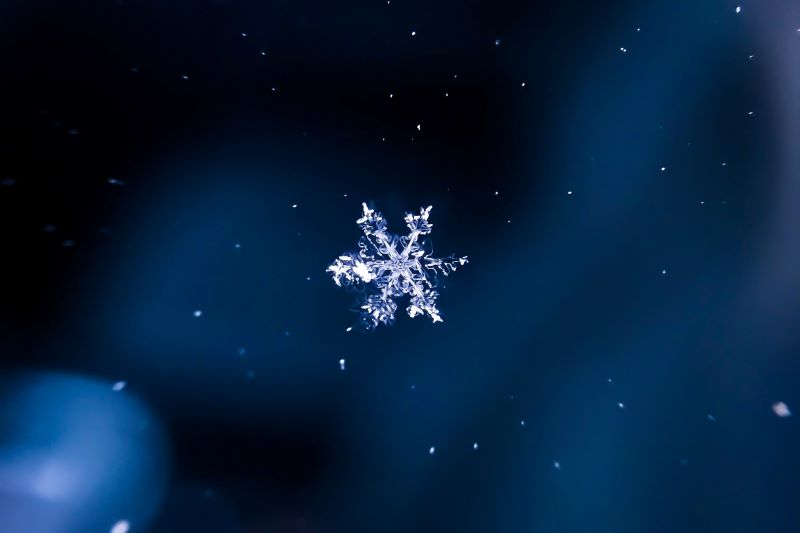 On May 30, McQ Inc and Barnacle Systems announced the successful completion of their collaboration to develop a remote monitoring solution for fixed assets in the Arctic for the Department of National Defence and Canadian Armed Forces (DND/CAF). This was per a contract awarded as part of DND's Innovation for Defence Excellence and Security (IDEaS) program.
In 2022, the DND/CAF sought innovative solutions to secure and monitor ground-based assets operating remotely in the Arctic. They needed physical protection of the assets against intruders and extreme weather, 24/7 monitoring for perimeter or power impacts, and real-time alerts of disruption or tampering of the assets.
As of March 2023, with the support of McQ's advanced sensors, Barnacle completed production and testing of the BRNKL Arctic Deploy – an autonomous remote monitoring solution suitable for northern latitudes.
The BRNKL Arctic Deploy was developed as a portable solution that supports live video streaming, motion detection with computer vision, intruder detection using McQ Inc.'s rScene micro radar capable of vehicle and person classification, wired security sensors, connections to engines and generators, and an onboard 4TB solid state hard drive.
The system was able to transmit alerts and short video clips over the Iridium Certus satellite network using McQ CONNECT – a network already tested by multiple independent groups in latitudes over 80 degrees. For this trial, a 400W wind turbine was used, and would easily produce enough power to keep the system alive indefinitely. The system was fully autonomous in its ability to generate power and communicate all the alerts as designed.
"Barnacle has created an exceptional solution for remote security in the Arctic environment. McQ is excited to partner with Brandon and his team. We look forward to supporting Barnacle and its user community as these systems are deployed by the Canadian Armed Forces in the Arctic," said Brian McQuiddy, CEO of McQ Inc.
Source: McQ Inc.
If you enjoyed this article, please consider becoming a paid subscriber. Your support helps keep our site ad-free.