NGA seeks aeronautical charting support
By Loren Blinde
May 31, 2023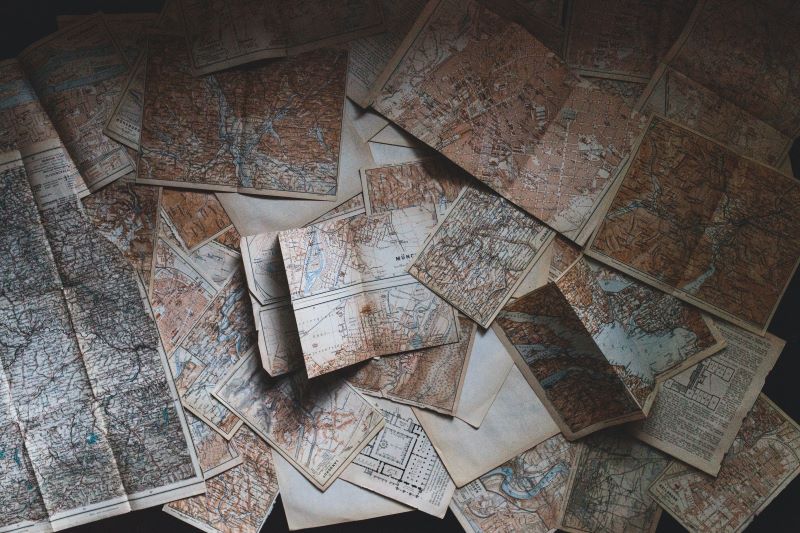 On March 30, the National Geospatial-Intelligence Agency (NGA) issued a request for information (RFI) for aeronautical automated charting. Responses are due by 12:00 p.m. Eastern on June 14.
NGA in support of the Source Directorate is seeking information on how an interested contractor could:
Deliver aeronautical automated charting software for terminal procedures with capabilities to render DoD Terminal Airport Diagrams including Instrument Approach Procedures (IAPs), Standard Instrument Departures (SID), Standard Terminal Arrival Routes (STAR) and Airport Diagram (AD) Charts to be published in digital format and hardcopy with the functionality described in Appendix A of the SOW.
Provide ongoing software development in accordance with the backlog at the Government's direction.
Provide or migrate the software to the Cloud.
Provision and maintain software including meeting NGA software security requirements for an on-premise, Unclassified and / or Classified Cloud environment as needed.
The National Geospatial-Intelligence Agency's (NGA) Aeronautical Navigation Office has a worldwide requirement to provide time sensitive Safety of Navigation (SoN) Aeronautical information and data to support operational needs of the Department of Defense (DoD).  A significant increase in the demand for complete worldwide Terminal procedure coverage necessitates the continued need to evolve and transform the production of Terminal procedures.
The objective of this RFI is to identify industry experience and capabilities to meet NGA's requirement to deliver and develop new features for aeronautical automated charting software in the Cloud. The software must provide capabilities and performance specifications necessary to meet specialized NGA mission requirements and to support a graphic process for data-driven chart rendering and be able to integrate with databases and sources in the NGA's cloud environment.
Today, that mission is accomplished using industry-developed software that has been developed since 2014 through 2022. The software has customized to meet NGA's specific requirements including integrating with NGA's databases and other sources.
Review the aeronautical charting RFI and SOW.
Source: SAM
IC News brings you business opportunities like this one each week. If you find value in our work, please consider supporting IC News with a subscription.