Smartronix and Orbital Insight announce partnership
By Loren Blinde
September 29, 2021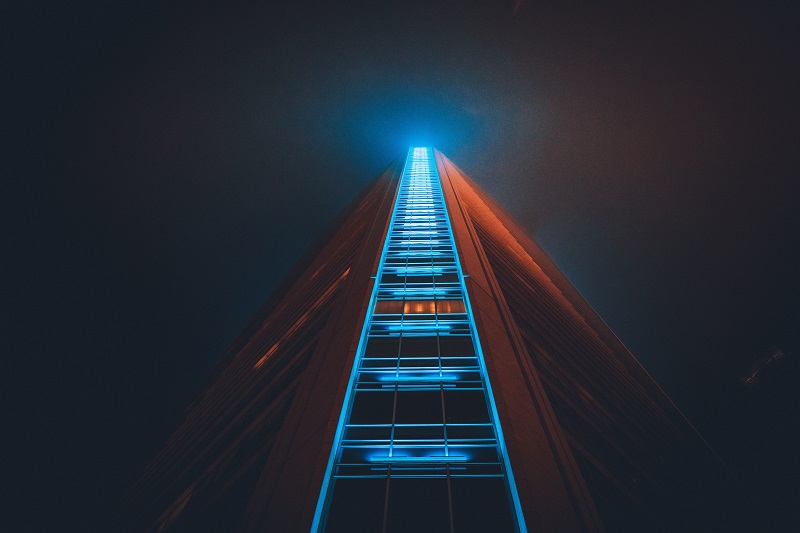 On September 28, Herndon, VA-based Smartronix, LLC and Orbital Insight of Palo Alto, CA announced that they are partnering to accelerate mission outcomes through innovations in space and intelligence, surveillance and reconnaissance powered by Amazon Web Services (AWS) cloud technologies.
Orbital Insight analyzes satellite, drone, balloon, and other unmanned aerial vehicle images, including cell phone, ship and vehicle geolocation data, to gain strategic insights from multiple sensor data. The Orbital Insight GO platform automates the most difficult steps of deriving insights allowing its customers to answer challenging geospatial questions.
Through this partnership, Orbital Insight will participate in Smartronix' Accreditation Accelerator Program, which is designed to help ISVs and solution providers achieve accreditation in a fraction of the time it might otherwise take them. This solution is built on AWS and will help Orbital Insight achieve DoD Impact Level 4/5 security controls required for data to be accessible and utilized by mission customers across Smartronix' C5ISR client base.
Kevin O'Brien, chief executive officer at Orbital Insight, commented, "Through our partnership, Orbital Insight will have the ability to reach C5ISR customers on an accelerated timeline, and focus our time and energy on delivering stronger insights through additional data sources faster, while meeting security and compliance requirements in the cloud, which is Smartronix' core strength."
"We are excited to accelerate Orbital Insight's delivery to mission customers," said John Sankovich, president of Cloud Solutions at Smartronix. "Smartronix has been an AWS Premier Consulting Partner focused on delivering security and compliance at scale in the cloud for over a decade. We look forward to providing our capabilities to Orbital Insight, who can then be an innovation driver across Smartronix' C5ISR customers and the entire Space ecosystem."
Both Orbital Insight and Smartronix recognize the importance of leveraging AWS in this work. "At AWS, we enable our partners, customers, and entire industries to reinvent themselves to remain at the cutting edge of progress," said Sandy Carter, vice president, worldwide public sector partners and programs, AWS. "We are excited to see our partners' leverage cloud technology used in Space to deliver insights to the C5ISR community with greater speed."
Source: Smartronix
Like IC News? Then please consider subscribing. You'll get full access to our searchable library of 10,000+ articles, plus new articles each weekday.