Jackpine Technologies wins $12M Air Force contract
By Loren Blinde
March 4, 2019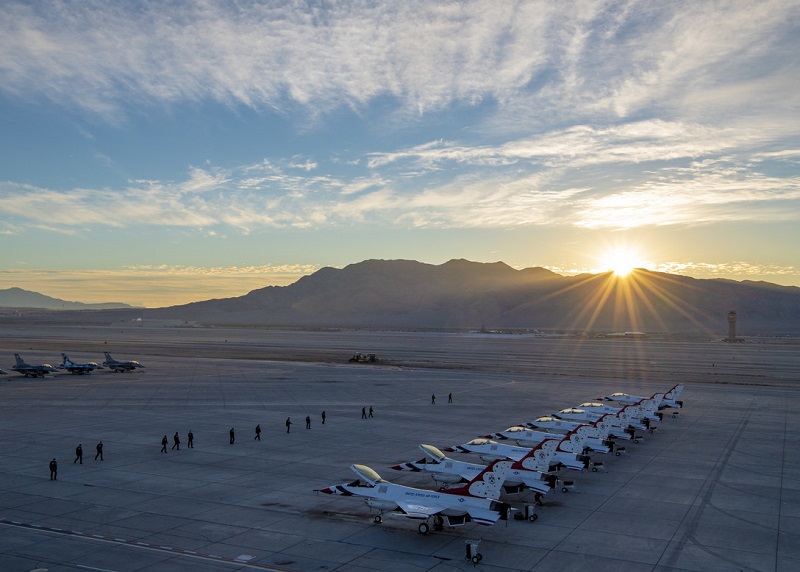 Jackpine Technologies Corporation has been awarded a new two-year, $12M follow-on to continue support of its cloud, security and DevOps orchestration platform currently servicing the Department of Defense (DoD).  The contract award was driven by the stated DoD goals of adopting cloud technology and accelerating the delivery of software based capability to operational users. 
Both public and private clouds and the tools that make those clouds useful are critical to achieving these goals. This contract expands the scope and reach of DevSecOps to help address the rapidly growing numbers of organizations migrating to, or incorporating cloud technology into, their existing operations.
Jackpine's inclusive, cloud-agnostic approach to DevSecOps has made its flagship CONS3RT SaaS product the choice to address DoD needs and allow the safe and secure acceleration of their software development efforts, the company said.
The CONS3RT-based HmC SaaS offering is the market leader in the defense sector with over ten million hours logged in development, test, production and cyber environments.
Within the DoD, Jackpine's platform has been servicing defense organizations across public (AWS, Azure, etc), DoD (DISA milCloud) and private clouds for five years. Additionally, the new contract allows support of software development and effective use of cloud technologies on networks at higher levels of security. The award will ensure the continued support of the existing 3,000 plus users as well as enable new customers to sign on more quickly and easily than previously possible.
Jackpine Director Peter Walsh said, "The increase in customers being on-boarded into HmC is a strong indication that the DoD's goal of adopting cloud and DevSecOps best practices is starting to be realized. Pushing the same secure tooling onto Intelligence networks helps open the door to communities where connectivity to resources, and therefore speed of adoption, are more challenging is a very positive accomplishment. DevSecOps is finally taking root."
"We are delighted to continue our work with the DoD and this contract validates our continued investment in our flagship platform", said John Casebolt, president of Jackpine Technologies.
Source: Jackpine Technologies