HEICO Corporation acquires Decavo, LLC
By Loren Blinde
March 4, 2019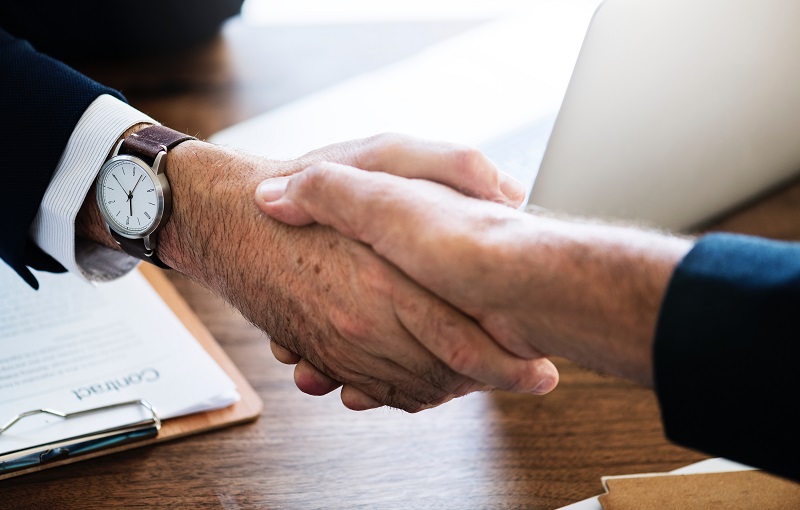 HEICO Corporation of Hollywood, FL announced on February 28 that its Flight Support Group acquired 80.1% of Decavo, LLC in an all-cash transaction.
HEICO stated that it expects the acquisition to be accretive to its earnings within the year following the purchase. Further financial terms and details were not disclosed.
Hood River, Oregon-based Decavo designs and produces complex composite parts and assemblies incorporated into camera and related sensor assemblies and UAV airframes used in demanding defense and civilian applications.
Decavo employs approximately 40 team members in Hood River, Oregon and was founded in 2009. Decavo's expertise includes engineering and manufacturing complex composites with unique structural and electromagnetic interference characteristics.
Decavo's two co-founders, Phil Nies and Blake Richards, will retain ownership in Decavo. Mr. Nies will assume the role of President, while Mr. Richards will remain in a senior advisory and shareholder role. Decavo will continue to operate in its current location, and no staff turnover is expected.
Laurans Mendelson, HEICO's chairman and chief executive officer, and Eric Mendelson, HEICO's co-president and CEO of its Flight Support Group, jointly noted, "Decavo has demonstrated the ability to creatively engineer and manufacture composite products in response to exacting requirements. Phil and Blake have grown Decavo by being highly responsive to their customers, many of whom are located in the Hood River region. Decavo has excelled at responding technically and with turn times that have fostered exceptional growth. We are thrilled to have Phil and Blake and the entire Decavo team join the HEICO family."
Phil Nies and Blake Richards, Decavo's co-founders, jointly commented: "We wanted to associate with a larger organization that can provide financial and other resources to allow us to focus on engineering, design and manufacturing as well as develop our team. HEICO was our first choice, as we found a partner who would ensure that our team enjoys continued stability and resources offered by the HEICO organization."
Source: HEICO