IW announces six advisory board members
By Loren Blinde
May 27, 2021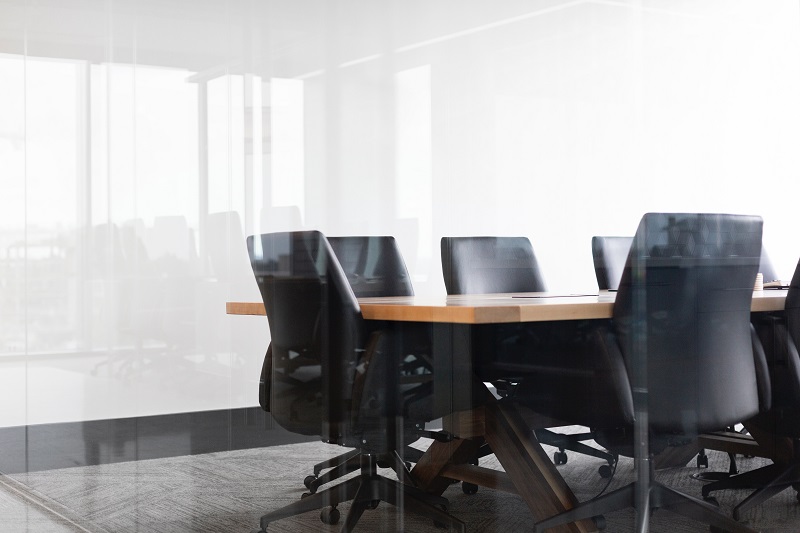 Reston, VA-based Intelligent Waves LLC (IW) announced on May 26 the addition of six senior public and private industry leaders as new members to its advisory board. IW's advisory board's role is to help the company achieve its strategic growth objectives and market expansion. The establishment of the new board of advisors comes on the heels of Intelligent Waves' recent national recognition for delivering next-generation cybersecurity solutions such as GRAYPATH and Phantom, which serve the special operations community and the IC.
Tony Crescenzo, president of Intelligent Waves LLC, noted, "IW's board of advisors represents the best and brightest technology and business leaders in the GovCon and private sector communities. Their knowledge, mentorship, experience, and insights will help us transition from a Small Business to a middle-market leader."
Lieutenant General (Ret.) John F. Sattler brings to Intelligent Waves' Board of Advisors 37+ years of Marine Corps experience in leadership, command and staff positions, jointness, interagency coordination, strategic planning, congressional liaison, strategic communication, and team building to the Team.  
Rob Franklin has over 25 years of vision and direction to drive operational maturity and efficiency, improve quality, and expand market share. Franklin is an entrepreneur, investor, and business advisor whose focus is helping other businesses reach their success potential. Rob served as a strategic advisor and member of the Board of Directors for MorganFranklin Consulting. Rob has served on multiple board committees and helped direct the company through an ESOP transaction and the firm's sale to Olympus/Vaco in 2019. Since co-founding MorganFranklin in 1998, Rob has held various executive positions to include President, COO, and CIO, playing a strategic role in building the business from a start-up to a market-leading services firm with over $100M in revenues.
Jim Hunt holds over 40 years of technology and investment expertise with a principal focus on companies with technologies that can positively impact operational efficiencies, particularly in the public sector markets. Hunt serves on several boards and is an active member of multiple angel groups. Hunt spends a significant amount of his time scouting for world-class, game-changing technology companies. In addition, Hunt is an Adjunct Professor at the McDonough School at Georgetown University and the University of Notre Dame and teaches cornerstone courses in business planning and entrepreneurship.
Lieutenant General (Ret.) Thomas F. Metz brings the experience of a combat commander who led over 120,000 coalition troops belonging to Multi-National Corps-Iraq, during OPERATION IRAQI FREEDOM (2004-2005) combined with almost 40 years of commissioned service in the US Army.
Ed Abner has over 30 years of proven experience in corporate management with firms serving both the Federal and commercial markets in mid-tier and large-scale organizations. Ed has been consistently recognized for his executive leadership in business development, operations, growth strategy, and implementation.
Michael Zaramba is a senior-level executive with over 30 years of experience in fast-growing service company environments. He has held multiple leadership roles in finance, accounting, strategic planning, mergers and acquisitions, operations, human resources, risk management, and compliance.
Source: Intelligent Waves