Booz Allen partners with Databricks
By Loren Blinde
May 27, 2021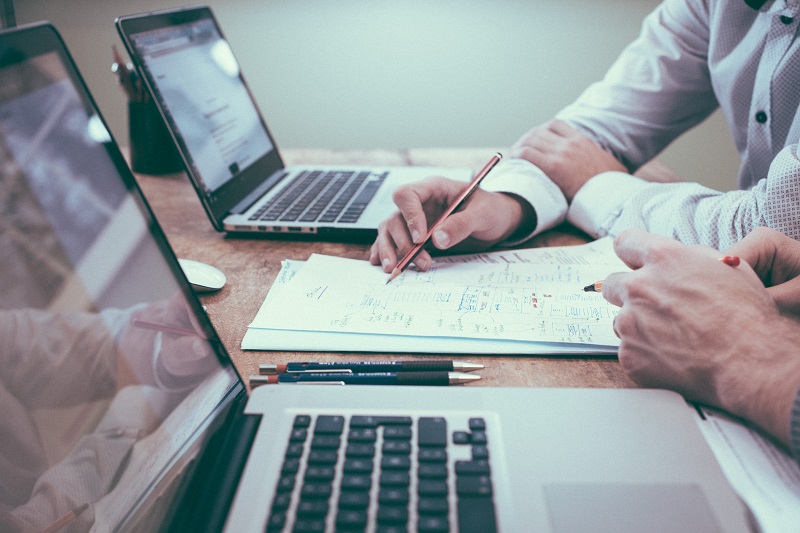 Booz Allen Hamilton announced May 26 it is partnering with Databricks, the data and AI company, to drive business value by unifying data and artificial intelligence (AI) to meet federal agencies' data challenges and advance their missions.
Booz Allen's innovative analytics capabilities deliver mission-critical technologies, services, and strategies to help clients reach their full data analytics potential in any environment. Combined with Databricks' Lakehouse Platform – which helps organizations accelerate innovation by unifying data engineering, data science, machine learning and analytics within a single open, collaborative platform for all of their data-driven use cases – agencies can now access even faster, more efficient end-to-end solutions to address their most pressing needs.
Booz Allen is the largest provider of AI services for the federal government and already delivers some of the most advanced AI, machine learning and data architecture solutions through its work with the Joint AI Center, Army Futures Command, and Veterans Benefits Administration, among other defense, civilian and intelligence agencies. The combined power of Databricks and Booz Allen provides an unmatched resource for data-driven insights and decision-making.
"The ability to uncover actionable insights from data has never been more important as enterprises look to adapt, innovate and better prepare for the future in an uncertain world," said Howard Levenson, general manager, Databricks Federal. "We're excited to be working with Booz Allen as they leverage the power of Databricks' Lakehouse Platform to help organizations solve their toughest problems with data. We look forward to seeing the value this partnership delivers for our joint customers."
"Combining Booz Allen's deep technical expertise and mission knowledge with Databricks' rich Lakehouse Platform will deliver truly powerful AI insights and outcomes for defense, federal civilian and intelligence agencies as they face the most urgent national data challenges," said John Larson, senior vice president at Booz Allen. "The accelerated collaboration, scale and data-driven insights that this partnership brings will add tremendous value for our federal clients as they leverage these advanced capabilities to serve our national priorities."
Source: Booz Allen