IronGate launches national security tech fund
By Loren Blinde
July 20, 2023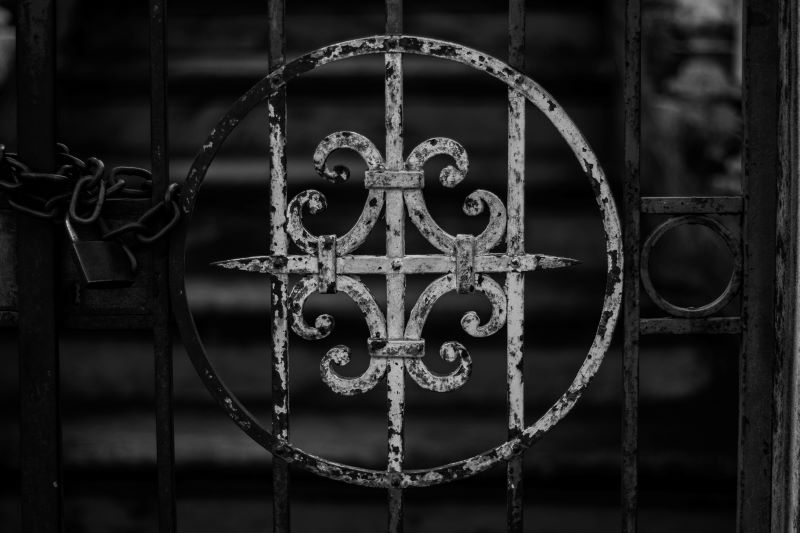 On July 19, West Palm Beach, FL-based IronGate Capital Advisors, a venture capital investment firm focused on dual-use national security technologies, announced the final closing and full allocation of its first discretionary fund.
These funds enable IronGate's mission to invest private capital into early-stage companies and venture capital partnerships to support technologies which are dual-use and dual-benefit. These technologies strengthen the national security of the U.S. and its allies while creating industries, jobs, and innovative civilian applications that are reshaping every facet of society.
The fund has been successfully deployed into direct and partnership investments in IronGate's six target investment segments: (i) robotics, unmanned systems, and hypersonics; (ii) ISR and integrated sensors; (iii) cybersecurity; (iv) artificial intelligence, advanced processing, and human-machine interface; (v) space; and (vi) critical infrastructure and key resources protection.
Hon. Tidal McCoy, co-founder and chairman at IronGate, said, "IronGate was conceived and built upon the premise that nations which ignore the competition paradigm for new technologies will be overtaken by adversaries. Such awareness must be achieved through a rigorous process of discovery, then organized, funded, and executed in an agile fashion so as to ensure that the most advanced dual-use technologies will safeguard security and prosperity. IronGate is leading the way in renewing this vital process through our public statements, discovery, and funding of advanced technologies."
Hamlet Yousef, co-founder and managing partner at IronGate, said, "Since 2018, we've been a leading voice in calling for private capital investment in dual-use technologies that enhance our national security and economic interests. In the face of nation-states that are growing increasingly adversarial and hostile towards the U.S. and its allies, it is essential that we create and support strategic innovation."
Source: IronGate
If you enjoyed this article, please consider becoming a paid subscriber. Your support helps keep our site ad-free.