BAE Systems wins $100M INSCOM contract
By Loren Blinde
November 15, 2018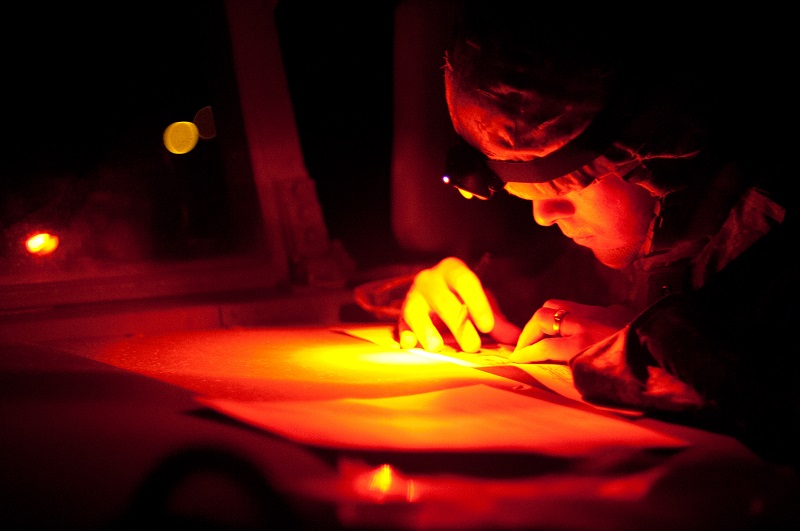 The U.S. Army Intelligence and Security Command (INSCOM) has awarded McLean, VA-based BAE Systems a four-year, $100 million contract to provide technical, functional, and general support to the 116th Military Intelligence Brigade (MIB). The contract provides BAE Systems experts who will assist the 116th MIB to better understand regional threats, the company announced November 13.
"The demand for intelligence services and support continues to grow as our soldiers remain engaged on multiple fronts," said Peder Jungck, vice president and general manager of BAE Systems' Intelligence Solutions business. "We are helping to better inform the military decision makers responsible for ensuring the security and effectiveness of global operations."
The team's work will also help update and improve soldier training. The work in the contract aligns with INSCOM's larger mission to consolidate, modernize, and strengthen its intelligence, surveillance, and reconnaissance capabilities as outlined in the Army's 2020 Intelligence strategy document.
Source: BAE Systems